This content contains affiliate links. When you buy through these links, we may earn an affiliate commission.
I find that there's nothing quite like experiencing a beautiful location while delving into a book that tugs at my heartstrings. It's a secret pleasure allowing me to fully immerse myself in the surroundings and the story, even if it means shedding a few tears behind my sunglasses. We call these "beautiful bummers."
To achieve this perfect balance, I look for books with beautiful, poetic writing that complements the setting and deeply moving themes. I understand that some readers may find this writing too descriptive, but for me, the power of words to transport the reader and make them feel like they're truly there is unmatched. For those who share my taste, I've compiled a list of books that feature gorgeous writing and poignant, emotional stories. Be warned — these books will still pack an emotional punch, but I promise the reading experience will be worth it. So sit back, relax, and let yourself be transported by the power of words.
These books will absolutely break your heart in the most beautiful way possible. The writing is lyrical and poignant, and the characters will stay with you long after you finish reading. So grab a box of tissues and get ready to be moved. And remember, it's okay to cry under your sunglasses — it's all part of the reading experience.
Lean Your Loneliness Slowly Against Mine by Klara Hveberg
The novel portrays the story of Rakel, a graduate student of mathematics who prefers to remain unnoticed. However, her work and aspirations attract the attention of Jakob, a professor who takes a keen interest in her. Gradually, their relationship turns romantic, and Jakob makes promises to Rakel, including leaving his wife for her. The book beautifully captures Rakel's emotional turmoil as she struggles to reconcile her feelings for Jakob with his broken promises and gaslighting. Despite the hopelessness that consumes her, she persists in her loyalty to Jakob.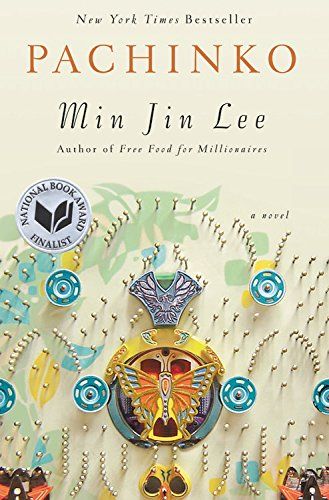 Pachinko by Min Jin Lee
In the early 1900s in Korea, a young woman named Sunja finds herself in a difficult situation. Despite falling in love with a wealthy and influential man, she discovers that he is already married and decides to distance herself from him. Instead, she accepts a marriage proposal from a passing minister on his way to Japan. However, her decision to reject her son's father and leave her home will have far-reaching consequences. Pachinko is a stunning story of love, sacrifice, and the complexities of life.
The Thirty Names of Night by Zeyn Joukhadar
This coming-of-age story is utterly brilliant and masterfully crafted. The protagonist is a closeted Syrian American trans boy who is visited by his deceased mother's ghost. After his mother died in a mysterious fire, the boy cannot pursue his passion for painting. However, he finds solace in painting murals on the buildings of Little Syria, Manhattan. During his nightly adventures, he uncovers a story about an artist named Laila Z, leading him to discover secrets about his family and community.
The Clay Girl by Heather Tucker
Ari Appleton's story is one of heartbreak and resilience. After the tragic loss of her father, she seeks solace with her aunts, only to be forced back into the turmoil of her mother's home with her five sisters. Over the next 10 years, Ari endures one hardship after another, losing almost everyone she loves. The one constant in her life is an imaginary seahorse named Jasper. No matter how old Ari got, it warmed my heart that Jasper never left her and she never stopped confiding in him.
The Water Dancer by Ta-Nehisi Coates
Ta-Nehisi Coates' debut novel is a stunning piece of literature intricately crafted with moving prose. In it, we follow the journey of Hiram Walker, a Virginia enslaved person who manages to escape the plantation and find refuge within the headquarters of a secretive underground resistance movement. While the story is grounded in historical reality, Coates masterfully weaves fantasy elements as Hiram possesses unique abilities, including an almost photographic memory.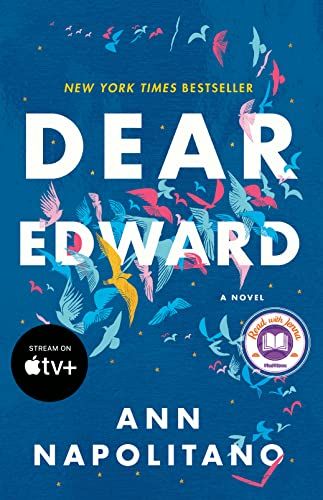 Dear Edward by Ann Napolitano
This story of 12-year-old Edward Adler will leave you emotionally moved and maybe a little drained. Based on actual events, this book follows Edward's life after he becomes the sole survivor of a cross-country flight from Newark to L.A. Through alternating timelines, we explore the lives of the passengers before the crash and Edward's experiences after. With the loss of his older brother and parents, Edward is forced to live with his aunt and uncle, and the emotional toll this takes on him is heartwrenching.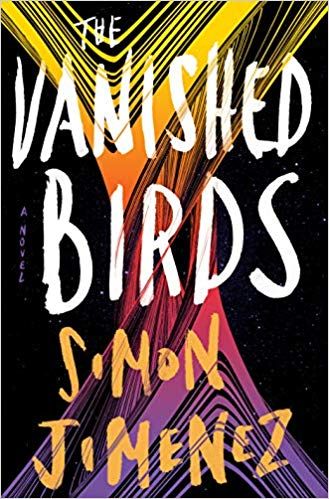 The Vanished Birds by Simon Jimenez
The book follows Nia Imani, a time traveler who struggles to form meaningful relationships due to the fleeting nature of her job. With nothing tying her down to any particular point in time, Nia lives for her next paycheck. However, everything changes when she witnesses a young boy falling from the sky. The boy communicates only through his enchanting flute music, captivating Nia's heart. But unfortunately, Nia is not the only one in this space and time who desires him. Oh, my heart. This book is beautiful.
All the Ugly and Wonderful Things by Bryn Greenwood
Compelling and thought-provoking, this book focuses on the unconventional relationship between Wavy, a young girl from a troubled family, and Kellen, an ex-convict. The book spans over a decade and a half, chronicling the evolution of their relationship from a chance encounter to a deep and complex bond. Despite the taboo nature of their relationship, it is portrayed with sensitivity and nuance, exploring themes of love, loyalty, and the resilience of the human spirit.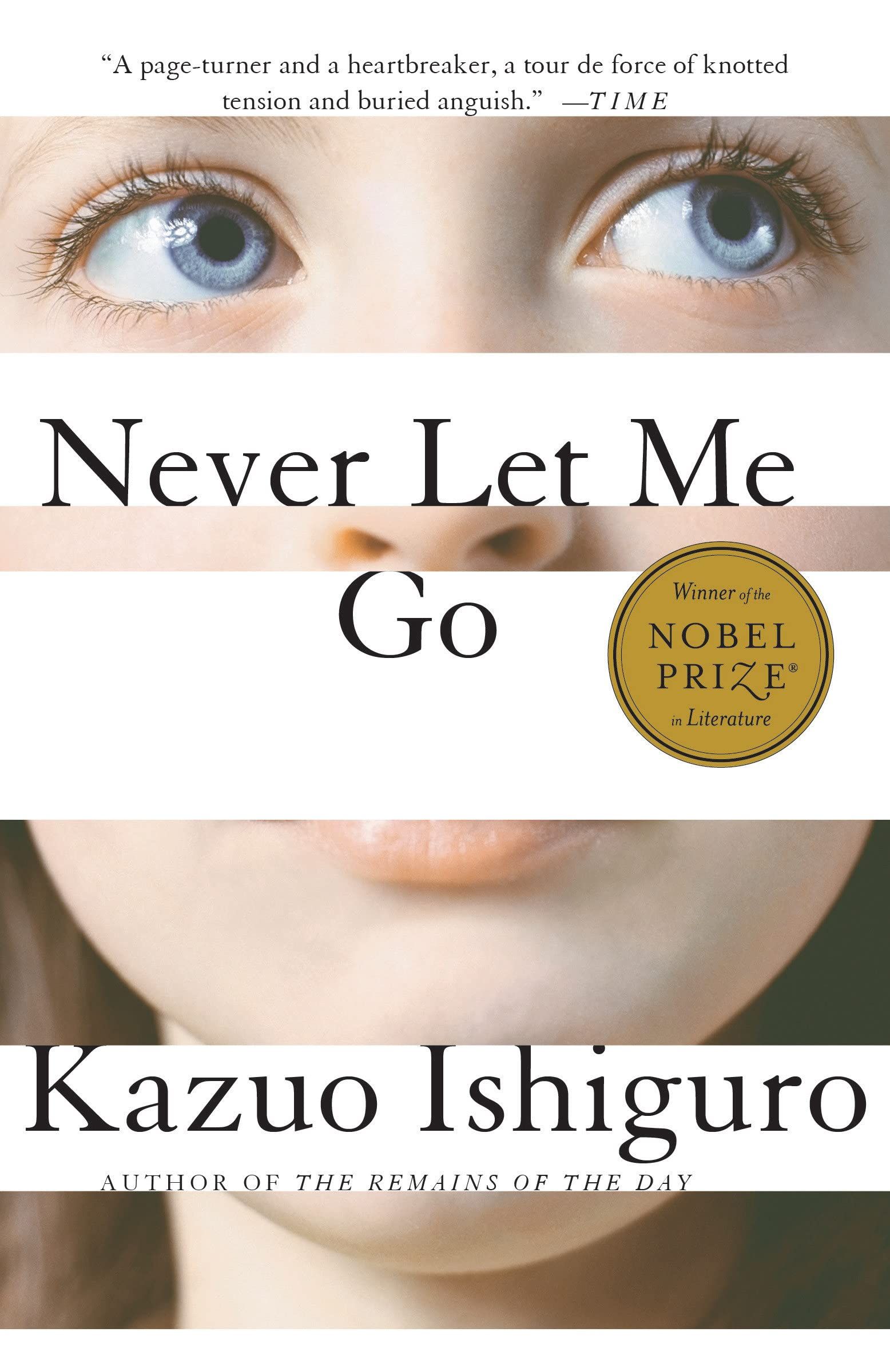 Never Let Me Go by Kazuo Ishiguro
As a young student in the late '90s, Kathy attended the secluded and exclusive Hailsham School in England alongside her friends Ruth and Tommy. The school enforced strict and unusual rules, leaving the students to wonder about their future beyond Hailsham. It was a universal understanding that their time at the school was merely a stop on a journey, but they were never told why. As Kathy reflects on her time at Hailsham in her 30s, she becomes determined to uncover the truth about the school and its mysterious leaders.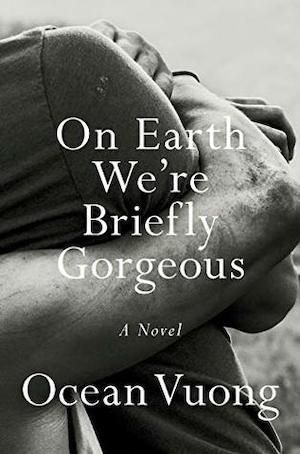 On Earth We're Briefly Gorgeous by Ocean Vuong
Vuong's first non-poetry work, this book incorporates both vivid imagery and poignant language to tell the story of Little Dog and his family, Vietnamese refugees living in the United States. Written as a letter to his illiterate mother who will never read it, the book is a semi-autobiographical coming-of-age tale that explores the complexities of adapting to a new home, sexuality, and overall, just the feeling of belonging in a place that feels like it wants to reject you.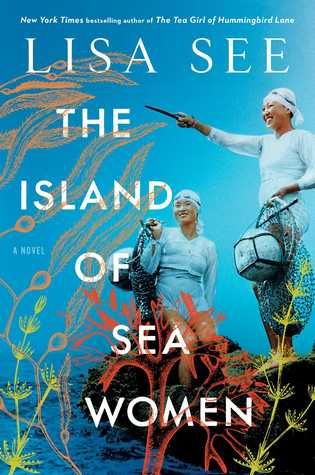 The Island of Sea Women by Lisa See
See beautifully portrays the lives of Mi-ja and Young-sook, who are members of their village's diving collective on Jeju Island. Their story unfolds against the backdrop of historical events like Japanese colonialism, World War II, and the Korean War. While the two girls share a strong bond, societal pressures threaten to drive a wedge between them. The main challenge arises from Mi-ja's family, who supported Japan's imperial rule and were against Korea's independence.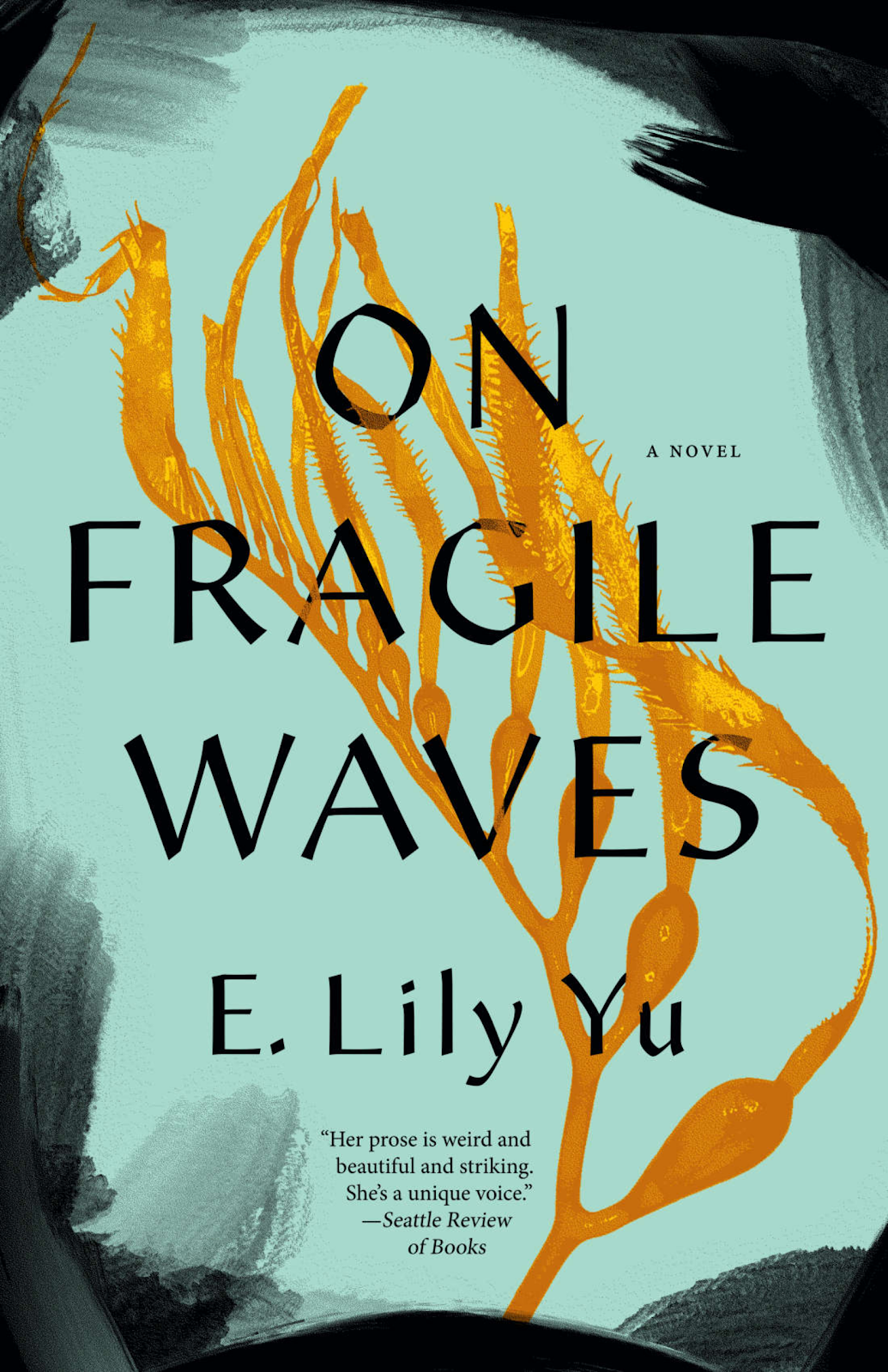 On Fragile Waves by E. Lily Yu
Yu's novel is a stunning work of fabulist fiction that transports readers to a war-torn Afghanistan. Against this bleak backdrop, a family clings to hope and comfort through the power of imagination. The siblings, Firuzeh and Nour, embark on a journey to Australia with their parents, but the trip is far from smooth sailing. Despite their challenges, the children find solace in their shared fantasy world. However, as the story unfolds, it becomes clear that reality cannot be ignored forever.
If sad and moving books are your thing, you are in luck. We have plenty more where that came from. Check out these recommendations: