When it comes to tech conundrums, our friend Kirk from North Carolina has served us a humdinger. Here's what he's asking, 
"Is the Apple iCloud Keychain better than Google Passkeys?" 
Ah, Kirk! That is a very good question. So, now we find ourselves with two ideal contenders: Apple's Passkeys and Google Passkeys. 
They're akin to world-champion fighters Ali and Frazier in the password management world. 
CLICK TO GET KURT'S FREE CYBERGUY NEWSLETTER WITH SECURITY ALERTS, QUICK TIPS, TECH REVIEWS AND EASY HOW-TO'S TO MAKE YOU SMARTER 
How do Apple Passkeys work 
Apple Passkeys is a new feature that Apple introduced in iOS 16 and macOS 13. It is a way to sign in to apps and websites without using passwords. 
Instead of creating and remembering a password for each account, you can use a passkey that is stored on your device and protected by Face ID or Touch ID. You can use iCloud Keychain to autofill your information when you sign in to websites or apps.  
Apple Passkeys works with iCloud Keychain, so your passkeys are synced across all your devices where you are signed in with your Apple ID. Your passkeys are also end-to-end encrypted in iCloud Keychain, so no one else can access or read them.
MORE: 5 AMAZING IPHONE TRICKS YOU NEED TO TRY 
How do Google Passkeys work? 
Google Passkeys are simple and secure alternatives to passwords. With a passkey, you can sign in to your Google Account with your face scan, fingerprint or device screen lock, like a PIN. 
Google Passkeys technology is supported by Chrome on Mac, Windows, Android, and iOS devices. They can be shared across Android and Chrome devices using Google Password Manager. 
MORE: GOOGLE'S NEW FEATURE REMOVES PERSONAL INFORMATION FROM SEARCH RESULTS 
Comparing Apple Passkeys with Google Passkeys 
Both Apple Passkeys and Google Passkeys are passwordless authentication methods that use cryptographic keys instead of passwords to sign in to websites and apps that support them.  
They both aim to provide a simpler and more secure user experience, as well as protect against phishing and hacking attacks. Both Apple Passkeys and Google Passkeys rely on the device's screen lock mechanism, such as biometric sensors (fingerprint or face scan) or a PIN to verify the user's identity.  
They both also sync the passkey across the user's devices that are signed in with the same account (Apple ID or Google Account). 
Apple Passkey is based on an industry standard for account authentication called WebAuthn. Google Passkeys are also based on WebAuthn, but they use a proprietary extension, which means that some websites and apps may support Apple Passkey but not Google Passkeys, or vice versa. 
Apple Passkeys allow you to sign in with a QR code or an external security key on devices that are not associated with the Apple ID. Google Passkeys do not have this feature yet.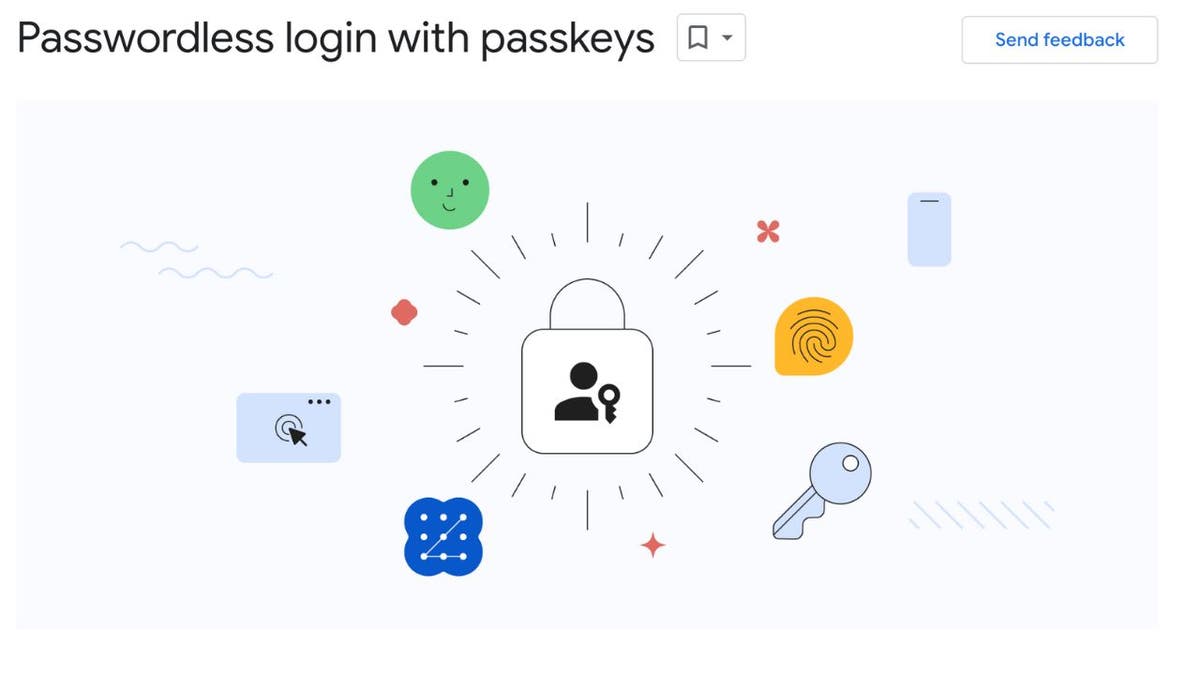 YOUR PHONE TRACKS EVERYWHERE YOU'VE BEEN – SEE (AND DELETE) IT
Apple Passkeys require you to enter your account name when signing in with a passkey. Google Passkeys allow you to select an account from a list without typing the username.  
Passkeys are safer, but passwords are more reliable 
I think passkeys will play an important role in securing our future, but for me, it's too early to put too much trust in them until I see some basic weaknesses addressed.  The biggest deterrent, and why I lean toward using a 3rd party password manager instead of passkeys, has to do with the dependence on one single way into the things we access multiple times a day.   
Should passkey technology glitch for a period of time, you won't be able to easily gain access to a vast part of your digital life. I'm just not ready to risk being locked out of everything until I see how stable passkeys work continuously over time. 
MORE: ASK KURT: IS APPLE PRIVATE RELAY AN ALTERNATIVE TO A VPN?. 
Meet the challenger: Third-party password managers 
The party isn't confined to these two giants. There's a cornucopia of password managers available to you in the world. 
They're like digital superheroes, with the power to securely store and generate complex passwords. They'll help you to create unique and difficult-to-crack passwords that a hacker would be hard-pressed to guess.  
They'll also keep track of all your passwords in one place and fill passwords in for you when you're logging into an account so that you will never have to remember them yourself. The fewer passwords you remember, the less likely you will be to reuse them for your accounts.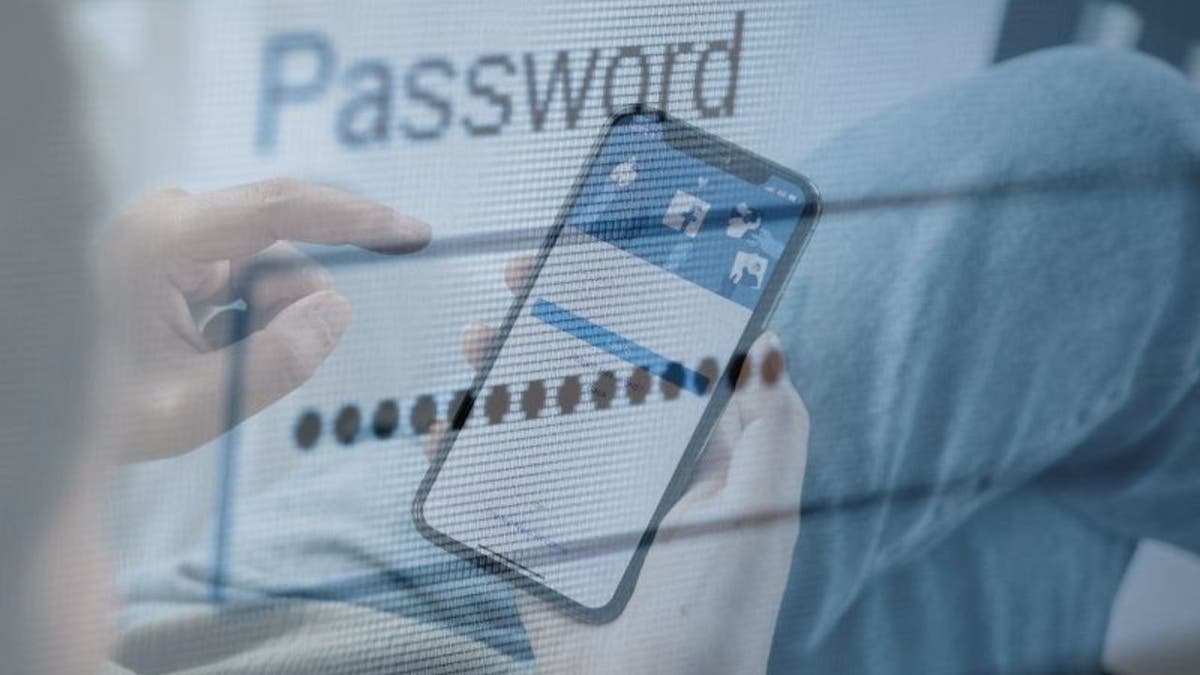 ASK KURT: HOW TO STOP YOUR TEXT MESSAGES FROM GOING TO YOUR FAMILY'S DEVICES
Their only Kryptonite? They may not fit as snugly with your devices as iCloud Keychain or Google Passkeys. Plus, their superpowers often come with a price tag. There is a risk that they can be compromised, but I still prefer using a password manager over the agony of trying to remember several passwords or fully leaning on passkey technology. 
Check out my best expert-reviewed password managers of 2023 here.
Kurt's key takeaways 
The showdown ends in a draw. Your perfect match depends on your tech lifestyle. Diehard Apple or Google user? Stick with your own unless you fancy more features and are willing to shell out a bit of money for a password manager, which I find most useful and easier to remember passwords for me. 
Which path are you planning to tread? Are you throwing your hat into the ring with Apple Passkeys or Google's Passkeys? Or maybe you're venturing into the vast universe of other password managers? Let us know by writing us at Cyberguy.com/Contact.
CLICK HERE TO GET THE FOX NEWS APP
For more of my tech tips and security alerts, subscribe to my free CyberGuy Report Newsletter by heading to Cyberguy.com/Newsletter.
ARE YOU PROTECTED? SEE THE 2023 BEST ANTIVIRUS PROTECTION WINNERS 
Copyright 2023 CyberGuy.com. All rights reserved.