The European Space Agency said Thursday that it is using artificial intelligence for satellite navigation.  
The engineering teams of the agency's NAVISP program are working with European industry and academics to "invent the future of navigation," it said, resulting in a growing portfolio of services to improve space and Earth weather forecasting, enhance autonomous car and boat performance and help to identify rogue drones in sensitive airspace.
The program aims to improve "satnav" performance by combining Global Navigation Satellite Systems (GNSS) with AI. 
AI comprises all techniques enabling computers to mimic intelligence, whether they be data analysis systems or the embedded intelligence overseeing an autonomous vehicle," Rafael Lucas Rodriguez, the head of the NAVISP Technical Programme Office, said in a statement.
SPACE STATION EXPERIMENT AIMED AT ENABLING HEAT, AIR CONDITIONING FOR LONG-TERM SPACE HABITATS
"What AI is very good at, through so-called Machine Learning, ML, is extracting meaningful information to identify useful patterns that would otherwise have gone unseen. Satellite navigation is among the fields yielding large amounts of data, so within our sector AI could also serve as the basis of novel approaches and services," he noted. 
The program's CAMLIOT project applied machine learning to look for patterns in data related to variations in the ionosphere due to space weather and weather effects in the troposphere closest to the Earth's surface. The ESA said its results could potentially improve the accuracy of space and weather forecasting.
NASA HEARS VOYAGER 2 'HEARTBEAT' AFTER ACCIDENTALLY CUTTING OFF COMMUNICATION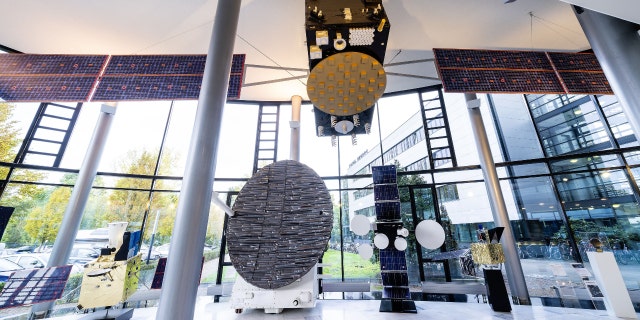 The AIGNSS project used AI-enabled algorithms, applying them to boost the performance in GNSS positioning for autonomous driving. Researchers used multiple satnav constellations – like Galileo – and frequencies of roadway settings in the United Kingdom, and applied signal analysis. The addition of AI led to performance improvements, although they were "not substantial in character."
AI and machine learning are also been applied to study autonomous shipping in a Norwegian fjord which has been equipped with communication infrastructure, positioning sensors and Internet of Things connectivity. Machine learning is analyzing test outcomes and being applied to embedded intelligence steering the vessels.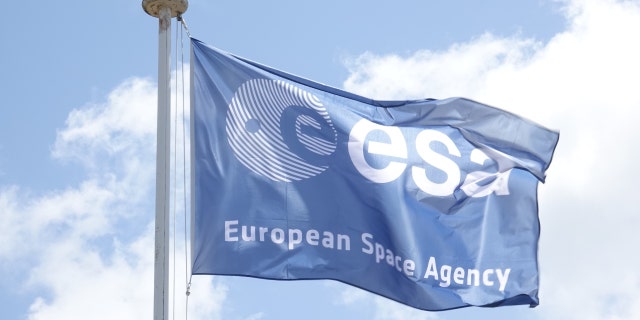 Lastly, the MEDuSA project – which favors signals from Galileo – offers a means of detecting drones in all visibility conditions and estimating their trajectories using a "radar-based approach where GNSS signals are employed as the radar signal source of opportunity for sensors to detect around the area of interest."
CLICK HERE TO GET THE FOX NEWS APP 
The projects algorithms spot drones through forward scattering detection and machine learning and predictive Kalman filters use data to find the drone's onward trajectory.