This content contains affiliate links. When you buy through these links, we may earn an affiliate commission.
New releases tend to slow down at the end of summer but don't worry, because they are about to pick back up again in a very big way. When I tell you I'm excited about the nonfiction that's coming our way this fall, I mean I'm excited. We're getting long-awaited new books from authors like Myriam Gurba and Sara Ahmed. We're getting a truly incredible breadth of celebrity memoirs — from acting legends like Patrick Stewart to activists like Raquel Willis. We're getting a memoir from Pulitzer Prize-winning novelist Viet Thanh Nguyen, which I simply cannot wait to read. And that's just the beginning! Did I mention former U.S. Poet Laureate Tracy K. Smith has a new book of prose coming out? What did we do to deserve all of these riches?!
I personally can't wait for summer to end (it's my least favorite season), but I know that it brings up a lot of mixed emotions for a lot of people. I also know that no matter how you feel about summer ending, a little gift to future you can't hurt. Treat yourself to a preorder! Put in your library holds now! You'll be glad you did when you're looking for the perfect nonfiction read to keep you company on a rainy fall day.
Creep by Myriam Gurba (September 5)
If you, like me, have been eagerly awaiting a new book from Myriam Gurba ever since Mean — well, we're all in luck! In this blend of memoir and cultural criticism, Gurba explores the idea of "creep" from a wide variety of angles. She looks at abusers, toxic internet culture, and the way institutions, communities, and individuals, both consciously and unconsciously, perpetuate oppression — and how we can all do better.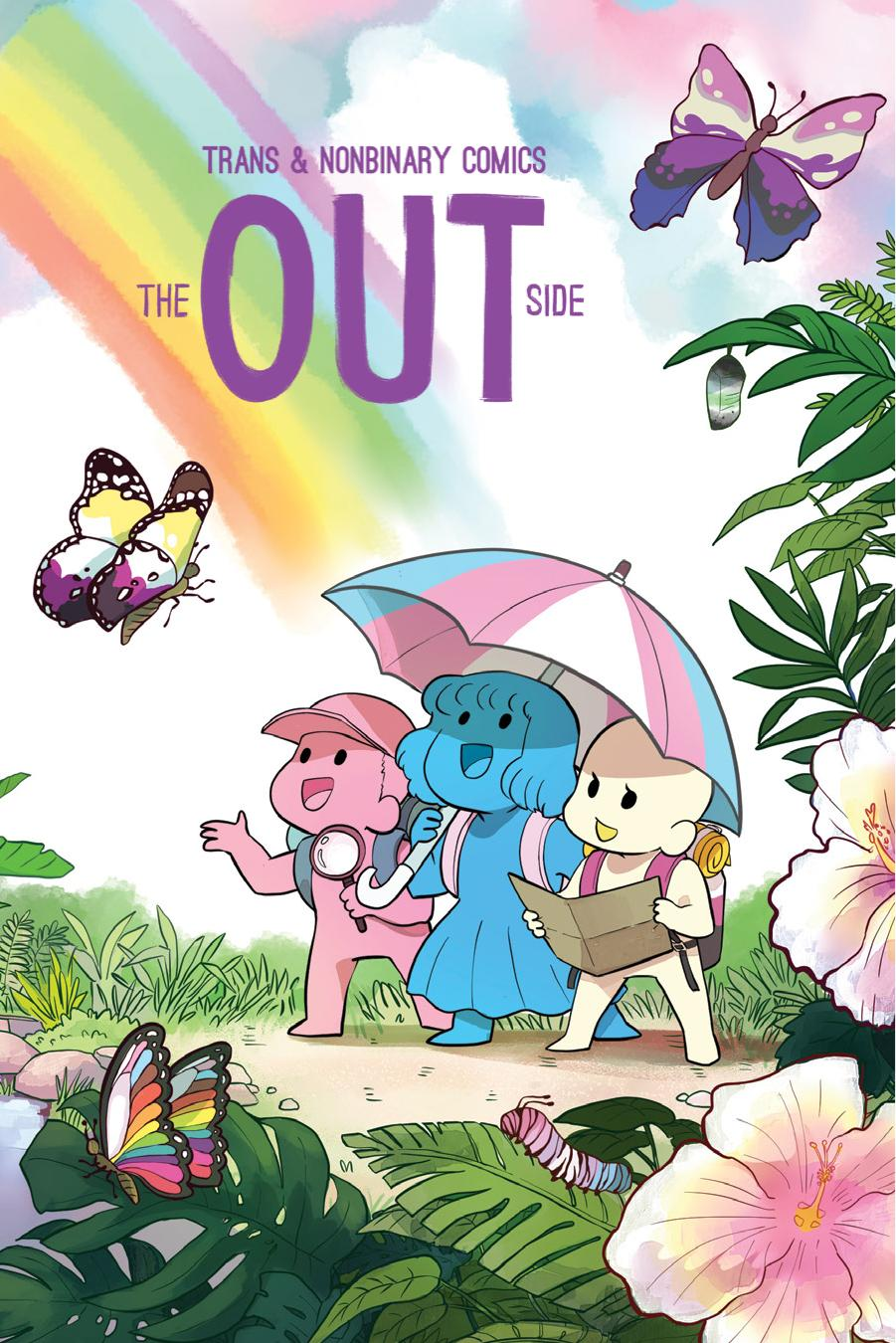 The Out Side: Trans & Nonbinary Comics edited by The Kao, Min Christensen, & David Daneman (September 26)
If you need something fun and joyful to look forward to this fall, look no further! This anthology includes work from 29 trans and nonbinary comic artists who share intimate, personal stories about their lives, gender journeys, and identities. It's a beautiful celebration of the messy complexity of trans and nonbinary lives and includes a diverse array of art and comics styles.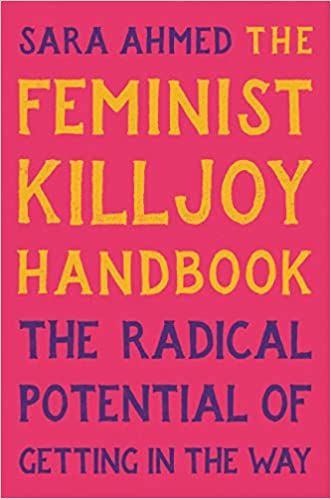 The Feminist Killjoy Handbook by Sara Ahmed (October 3)
Sara Ahmed's feminist scholarship is a gift to all of us — she writes so incisively, with such clear passion, about the realities of the world we live in and how we might go about changing them. In this book, she offers a roadmap for feminist killjoys everywhere. She argues that getting in the way, taking up space, and inviting confrontation is exactly what we need to do in order to build the just world we dream of living in. If you're angry and wondering what to do with all that anger — me too. I'll be reading this book.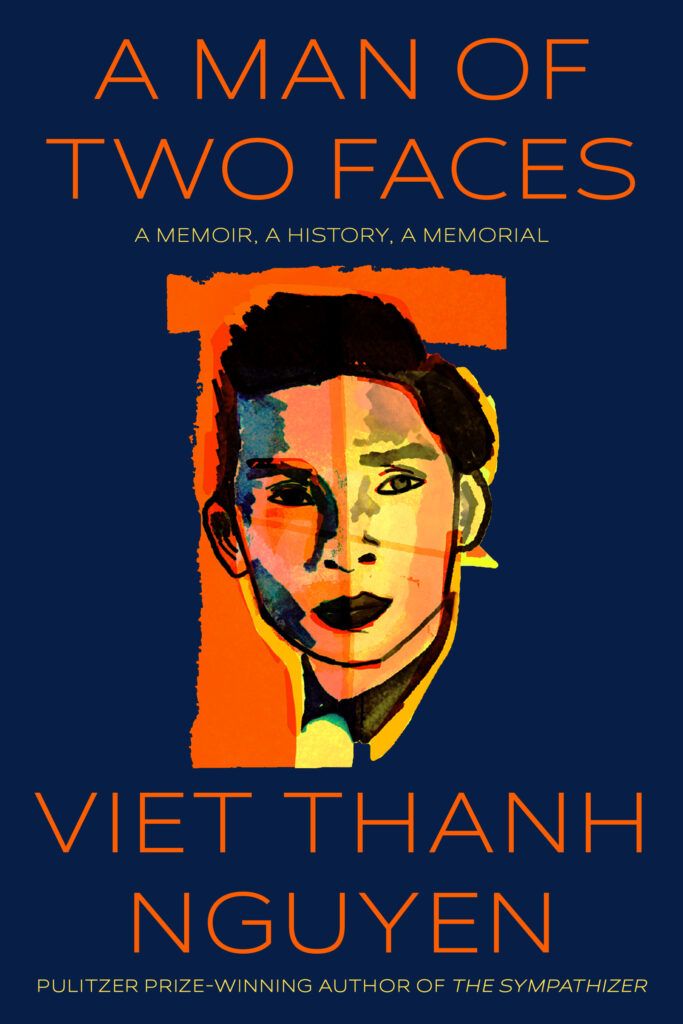 A Man of Two Faces by Viet Thanh Nguyen (October 3)
Pulitzer Prize-winning author Viet Thanh Nguyen has written a memoir, so if you've been waiting on his fiction, now might be the time to finally dive in. In his first work of nonfiction, he tells the story of his own life: fleeing Vietnam with his family as a child, his early life in America, the violence he has experienced as a refugee and immigrant, and the ways his life has been shaped by fatherhood, displacement, popular culture, and more. He uses his family's story to tell a much bigger story about what it means to be American and Vietnamese, about colonization and empire, and how we talk about place and identity.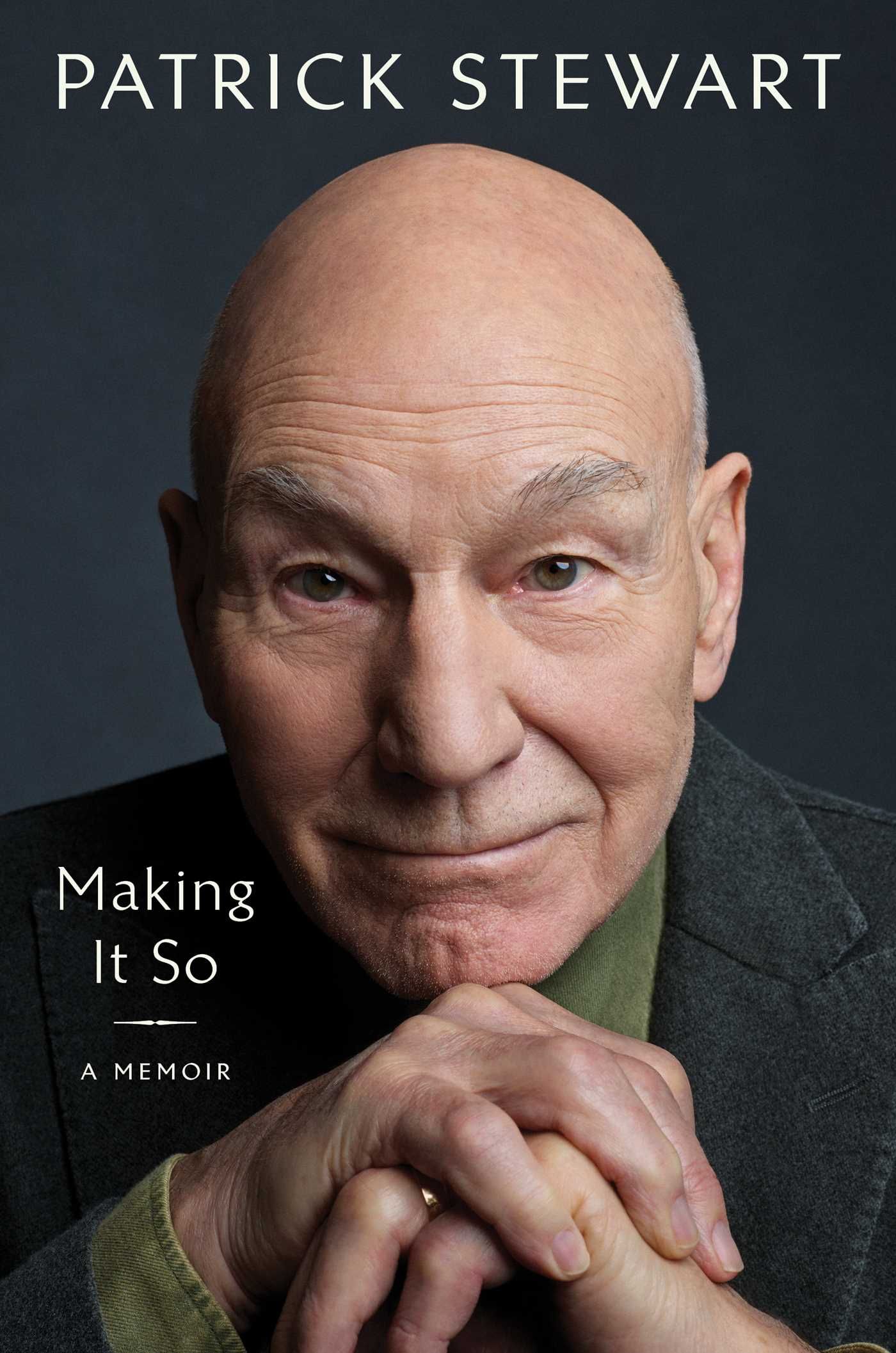 Making It So by Patrick Stewart (October 3)
This is the celebrity memoir I've been waiting for my whole life. I'm sure it will be warm and funny and kind (how could it not be?) and fascinating, too. But let's be real: Patrick Stewart could spend 400 pages telling me about the errands he's running and, I don't know, his favorite ice cream flavors, and I'd happily listen. But, sure, I'm also looking forward to hearing all about his career and the many extraordinary things I'm sure he's done that I know nothing about.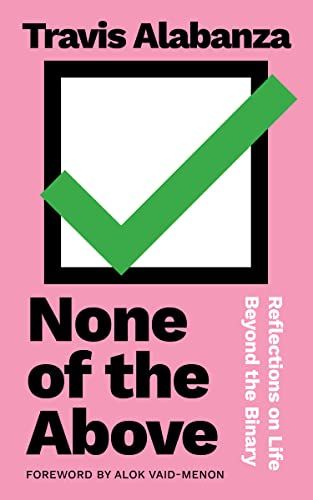 None of the Above by Travis Alabanza (October 17)
When I found out The Feminist Press was publishing this extraordinary book in the U.S., I screamed. It's so good and so necessary and so beautifully, sharply written. In a series of poignant essays about their life, Alabanza, a trans writer and performer, explains just how violent the gender binary is. They expose all the ways it works to uphold patriarchy and white supremacy, and they do so in a way that's immediate, funny, creative, moving, and smart. This is one of the best books about gender I've read in ages.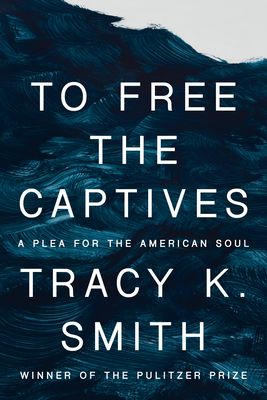 To Free the Captives by Tracy K. Smith (November 7)
I always get excited when poets write anything other than poetry. I firmly believe that novels and memoirs written by poets are some of the best there are; they always bring something new and exciting to whatever form they work in. In her new book, former U.S. Poet Laureate Tracy K. Smith explores her family history, and Black history more generally, to try to make sense of the present moment — and the future. She blends historical scholarship, personal stories, and reflections on her spiritual practice into a book that unflinchingly asks hard and important questions about American history, culture, and myth.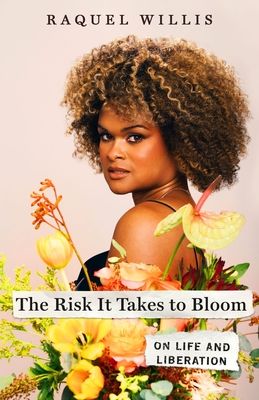 The Risk It Takes to Bloom by Raquel Willis (November 14)
I think it's fair to declare 2023 the Year of the Trans Memoir. We've been blessed with so many already — and here's another! Black trans activist Raquel Willis writes about her childhood in Georgia, coming into herself in college, the death of her father and the years of grief that followed, her career in journalism, and her many years of community organizing and activism. Willis is an incredible leader, writer, and speaker, and her book is certain to be both challenging and inspiring.
---
If you're looking for more fantastic nonfiction to read while you're waiting for all these great books to arrive, we've got you covered! Check out the best nonfiction from May, June, and July — you'll find everything from a memoir about astrophysics to a book about the history of secret societies in America.