This content contains affiliate links. When you buy through these links, we may earn an affiliate commission.
Sometimes, the super tense, I'm-going-to-combust-with-anxiety type of horror is a cathartic break from daily life. I'm sure other horror fans feel the same way. Watching or reading a truly over-the-top survival story can be a way to relax after a long week of monotony or meetings or family drama. But sometimes, I want something a little bit lighter than an intense scare fest. Sometimes, I want a little laughter in with the scares.
Horror is great for that sort of thing, too. Horror writers have a good sense of what's going on in the world. Or, more accurately, what's going wrong in the world. Comedy horror and parody horror often poke fun at these things, turning them on their head or making them so obvious even those averting their eyes from the world around them are forced to confront the issues head-on.
Plus, parody horror is a rip-roaring good time! It's silly and pokes fun at itself and the genre while still being entertaining. It's why Scream and Cabin in the Woods and Shaun of the Dead are so successful! It's self-aware while still being scary and fun and satisfying.
If you're a fan of parody horror, check out these eight books that have all of the silliness and scariness you love.
Ito Junji's Cat Diary by Junji Ito
Are the cats we know and love actually…scary? What happens when a dog person is convinced by his fiancé to get not one but two cats? He's weary of the creatures with their claws at first, but he'll have to come around if he's going to make his partner happy. Junji Ito is famous for his terrifying horror manga, but this title is a sillier subject in the same style.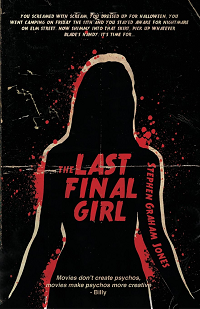 The Last Final Girl by Stephen Graham Jones
Dedicated to slasher horror of the past, this exploration of the final girl trope is full of horror film references and satire of the genre. Written like a film, the novel taps into the jump scares we know and love on the big screen. It's a bloody good time!
The Graveyard Shift by D.M. Guay
When Lloyd goes to get a slushie at the local convenience store with the last of his money, a freak encounter with a monster leads to him landing a job at that very store. It's an odd place, sure, but Lloyd isn't interested enough to read the ridiculous manual they gave him during his onboarding. It turns out the store turns into a gate to Hell after midnight, and Lloyd is in for more than he bargained for.
Married with Zombies by Jesse Petersen
With their marriage on the rocks, Sarah and David decide to try out couples counseling. En route, though, there are strange happenings, and once they arrive, they find their doctor indulging in the brains of another client. Now, the couple has to work together to survive the zombie apocalypse and heal their relationship at the same time.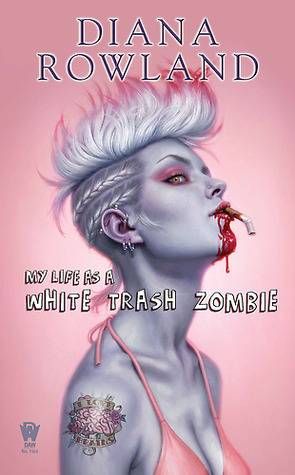 My Life as a White Trash Zombie by Diana Rowland
After waking up in a hospital after an overdose, Angel is given strange bottles of liquid from a stranger she's instructed to drink once a day to avoid becoming sick. The nurse, too, leverages her toxicology results into Angel working at the morgue. Which is sort of perfect because she has a sudden taste for brains.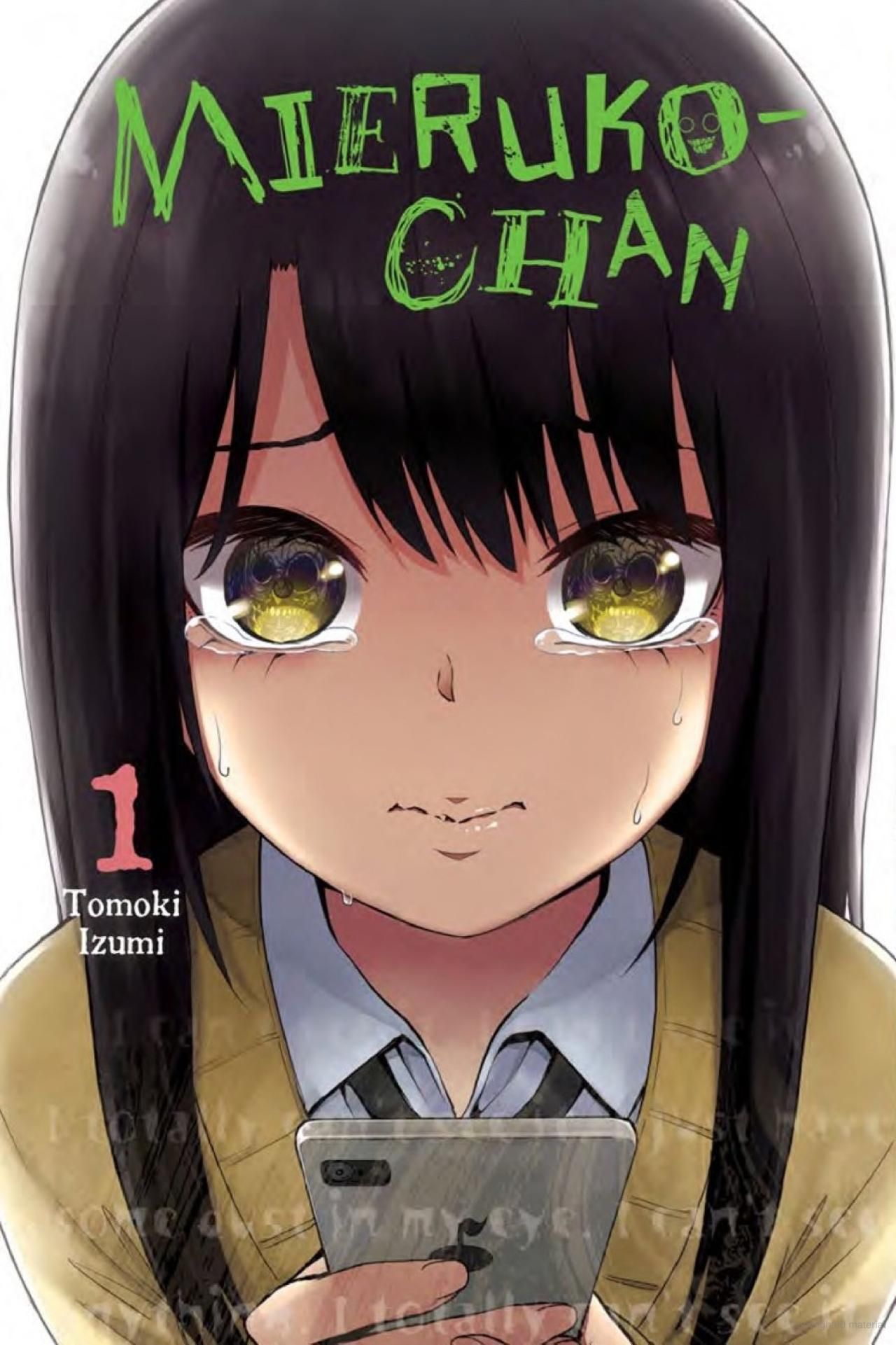 Mieruko-Chan by Tomoki Izumo
Mieruko-Chan is a totally normal teenage girl who also can see ghosts everywhere she looks. Her one rule? Ignore them, no matter what. But the ghosts are drawn to her best friend, and she must do her best while staying calm, cool, and collected.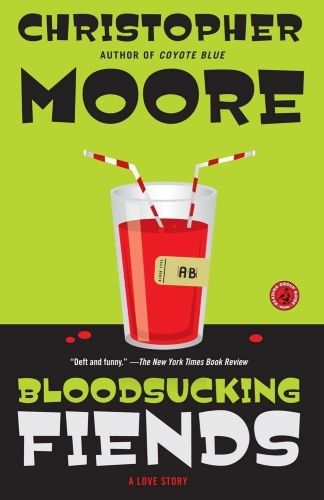 Bloodsucking Fiends by Christopher Moore
Wanna-be-writer Thomas moves to San Francisco and takes a job working the night shift at a local grocery store to pursue his dreams. One night, he meets Jody, a beautiful woman who is actually interested in him. But when she reveals her secret, that she's actually a bloodsucker, the couple have a lot more obstacles than either of them expected. Christopher Moore is a staple of parody horror writing!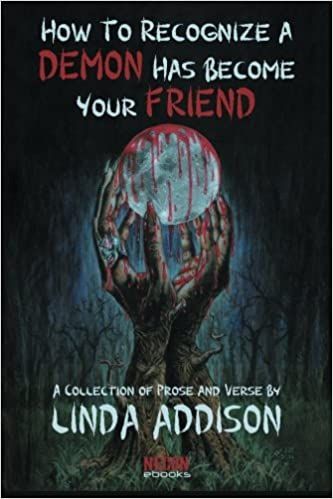 How to Recognize a Demon Has Become Your Friend by Linda Addison
HWA Bram Stoker award winner Linda Addison brings you a collection of short stories and poetry, some of which poke some fun at the genre. With supernatural, sci-fi, and scares galore, everyone is sure to find something they like in these pages.
---
In the mood for more funny horror novels? Check out these 10 humorous horror books or these best horror comedy books!