This content contains affiliate links. When you buy through these links, we may earn an affiliate commission.
First lines can really make or break whether a reader or an audience keeps going with a story. Whether in literature or in movies, it's the first introduction to what's to come: the tone, the plot, the characters and their personalities. As trivial as a couple of words can seem in the grand scheme of a 100,000-word novel, first impressions really matter here. Book covers matter. Font and text and the feel of a book matter. And, you guessed it, first lines matter, even if it's on a less than-obvious level.
What makes a good first line, though? In a poll posed by Lit Hub, readers from all over offered their opinions: long sentences, short and punchy sentences, elegant and brutal. What intrigues a reader the most? In the article's author's opinion, it's "weirdness, conflict, tragedy, mystery, the supernatural, any whiff of struggle, or something being slightly off." We like things that are out of the norm, that have implied emotion, that don't quite fit with the world we live in. We read fiction, after all, for a reason.
To me, these are the eight most shocking first lines and first pages in books. If you have an opinion, let me know!
Mary by Nat Cassidy
"There's a corpse in the bathtub," writes Cassidy to open her horror novel, Mary. It follows a middle-aged woman named, you guessed it, Mary, as she deals with strange changes in her body after getting fired and moving back to where she grew up. For one, she loses consciousness every time she looks in a mirror, and for another, a voice inside her head keeps whispering horrible things she should do.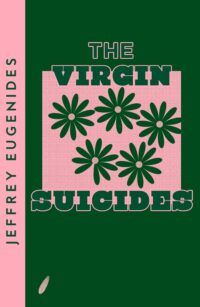 The Virgin Suicides by Jeffrey Eugenides
"On the morning the last Lisbon daughter took her turn at suicide — it was Mary this time, and sleeping pills, like Therese — the two paramedics arrived at the house knowing exactly where the knife drawer was, and the gas oven, and the beam in the basement from which it was possible to tie a rope." This story about the suicides of five girls opens in the brutal, beautiful honesty of the rest of the book.
Paradise by Toni Morrison
Morrison opens this story of Ruby, Oklahoma, a town founded by former enslaved people running a society with highly specific moral guidelines with the sentence, "They shoot the white girl first." But who is doing the shooting and why?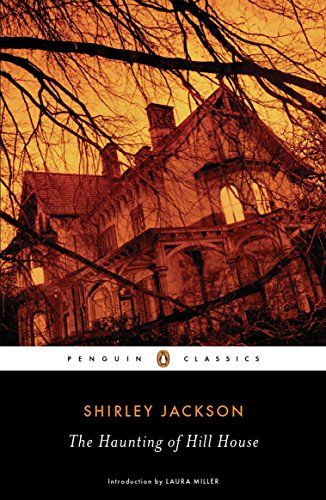 The Haunting of Hill House by Shirley Jackson
Jackson opens her iconic haunted house novel with the lines, "No live organism can continue for long to exist sanely under conditions of absolute reality; even larks and katydids are supposed, by some, to dream. Hill House, not sane, stood by itself against its hills, holding darkness within; it had stood so for eighty years and might stand for eighty more." A reader is left asking what's to come in this house, not sane, and those who inhabit its walls.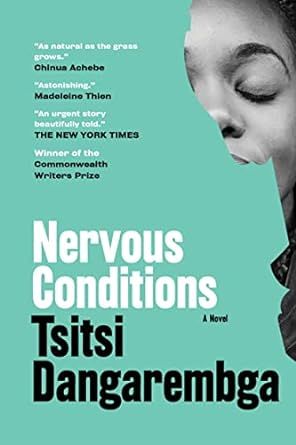 Nervous Conditions by Tsitsi Dangarembga
First lines can be a huge insight into a character's mentality, Nervous Conditions included. The sentence "I was not sorry when my brother died. Nor am I apologizing for my callousness, as you may define it, my lack of feeling" is surprising in what it says about the narrator of this story of Tambu, living in a village in Rhodesia as she tries to find her identity and education.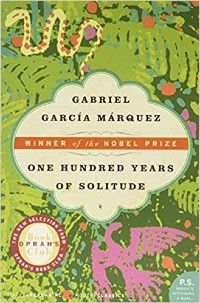 One Hundred Years of Solitude by Gabriel García Márquez
"Many years later, as he faced the firing squad, Colonel Aureliano Buendía was to remember that distant afternoon when his father took him to discover ice." Thus begins the story of seven generations of the Buenida Family living through turbulence and tragedy, trying to find connection in their isolated circumstances.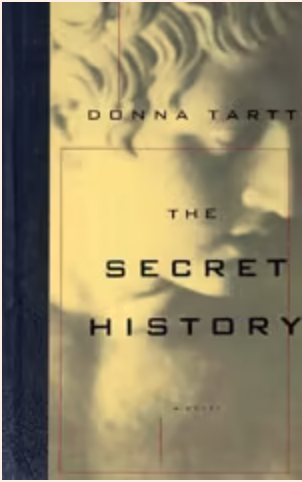 The Secret History by Donna Tartt
On any list or discussion board on readers' favorite first lines, Tartt's The Secret History appears without fail. The sentence, "The snow in the mountains was melting and Bunny had been dead for several weeks before we came to understand the gravity of our situation" compels readers with its detached brutality, the seemingly impersonal discussion of someone named Bunny who was dead.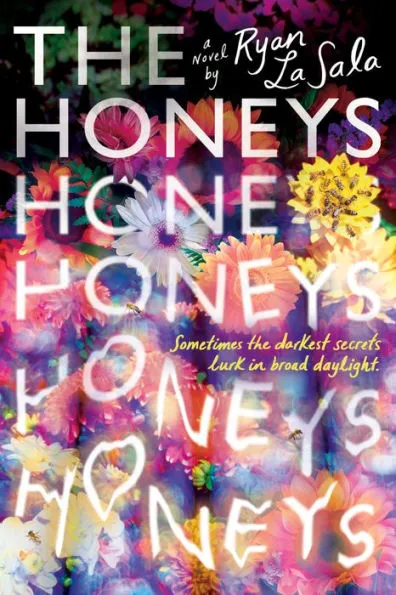 The Honeys by Ryan La Sala
Woken in the middle of the night by his twin sister Caroline, Mars is elated. They've been inseparable forever. But what proceeds in the dim light of the night on the first page of The Honeys turns into a shocking tragedy. It starts, "My sister wakes me with a whisper."
---
Do you have a favorite first line? For more discussions of first lines, check out these 22 best first lines of books or Book Riot's own favorite first lines!