This content contains affiliate links. When you buy through these links, we may earn an affiliate commission.
Nowadays, celebrities can be very honest about the drama behind the scenes in the entertainment industry. There are countless documentaries showing that the truth can be stranger than fiction. Memoirs of famous people routinely get very large advances and top bestseller lists. It's enticing to see what was going on behind the scenes of famous moments throughout entertainment history. The stories will always have sway over us, and the wild celebrity memoirs can also be sources of inspiration for fiction books that take place behind the scenes in the entertainment industry.
Fiction about the entertainment industry has the opportunity to be even more exciting and incisive than a tell-all celebrity memoir. A fiction writer doesn't have to worry about making people angry, as opposed to celebrity memoirists who might have to pull back and be careful about who they name in some of their stories. One of the many issues with the entertainment industry is the kind of cronyism that protects bad actors from consequences for their actions. In fiction, characters can confront these negative forces directly and potentially make more triumphant changes.
To dive into fiction that takes place in the entertainment industry, we have a few categories of fiction: pulling back the curtain, mystery/thriller, and romance.
Pulling back the curtain
A Star is Bored by Byron Lane
Famously inspired by his time as Carrie Fisher's assistant, Lane's novel follows a young Hollywood hopeful named Charlie who becomes the personal assistant to Hollywood legend Kathi Kannon. As he's swept up in her lifestyle, he gets to know the person behind the myth. The closeness of their working relationship leads to real-life intimacy as well.  
Solo by Kwame Alexander and Mary Rand Hess
When you grow up surrounded by music, you can't avoid the need to make music deep in your soul. At least, that's the case for Blade, son of the rockstar Rutherford Morrison. Growing up the son of a star was not easy. Blade is mostly embarrassed by his father and his obsession with staging a comeback. He's also resentful of how everyone thinks he will turn out to be an addict like his father. When he finds out a terrible family secret, his world is turned upside down once again.
Mysteries and Thrillers
The Queen of the Night by Alexander Chee
The rising star of the Paris Opera in the 1800s, Lillet Berne, has tons of secrets she wants to keep hidden. When she's offered a starring role, she realizes with shock that the piece is based on her life. She has to solve the mystery of who revealed her past while working hard to make a splash as the star of the new show.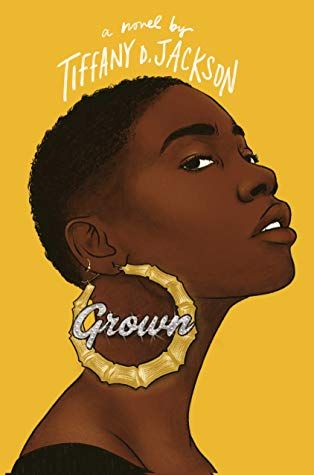 Grown by Tiffany D. Jackson
The drama of the inner workings of the music industry is a hot issue, and it's the perfect backdrop for this mystery. Enchanted Jones gets discovered by R&B artist Korey Fields and she's on an upward career trajectory until Korey gets killed and she can't remember what happened. Enchanted has to solve the mystery and keep her career intact.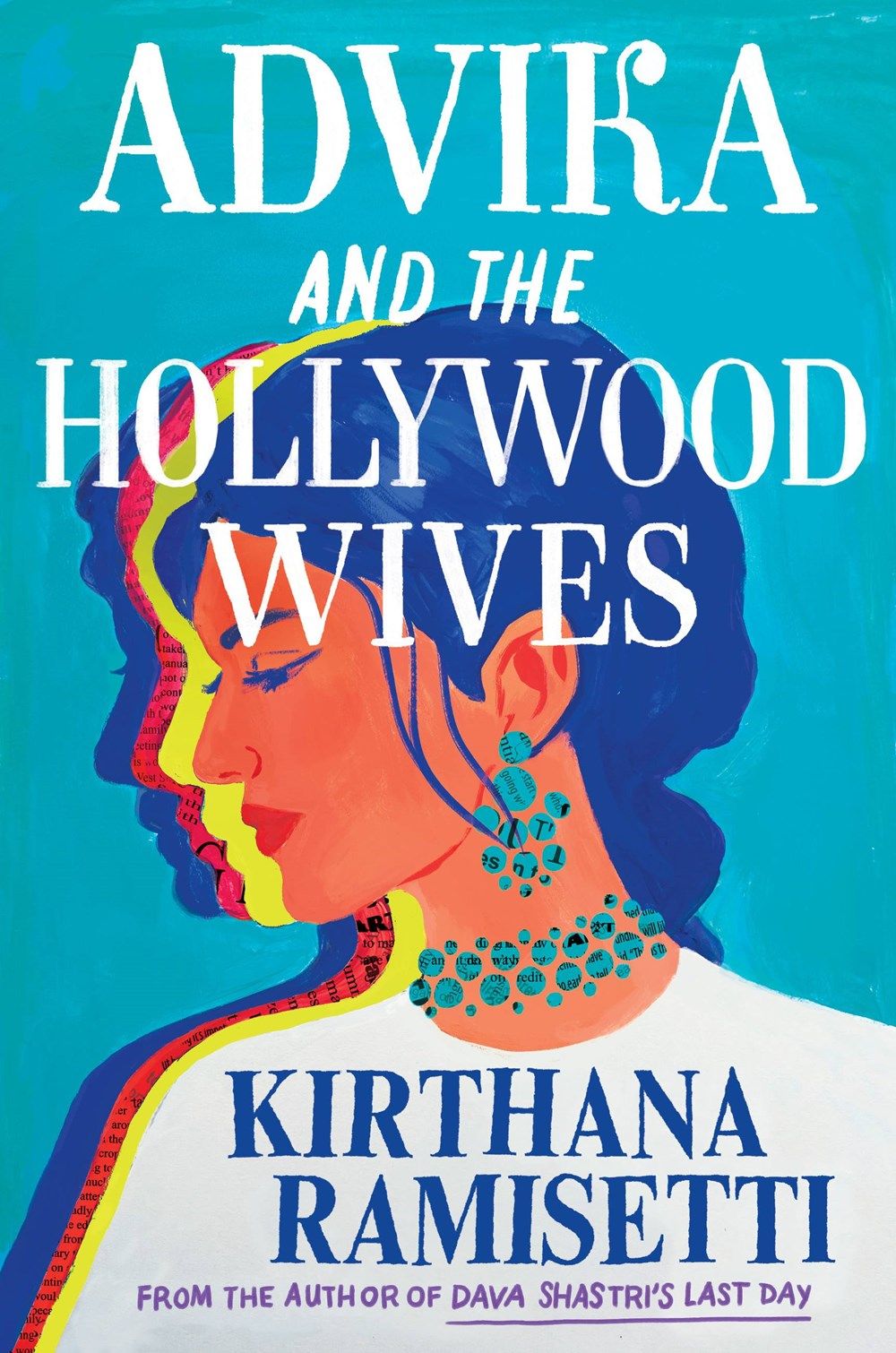 Advika and the Hollywood Wives by Kirthana Ramisetti
Making your way in Hollywood is no easy feat, as Advika has learned. Instead of full-time screenwriting, she works as a bartender at celebrity events. Everything changes when she gets together with a powerful film producer Julian Zelding. After they get married, his first wife dies, and Advika goes down the rabbit hole of his three past wives' history. Julian's charm was hiding a lot of darkness, and she needs to find a way out of the golden cage.  
Behind-the-scenes romances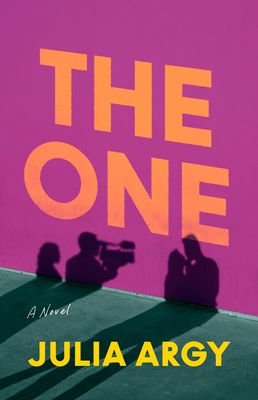 The One by Julia Argy
If you do not watch any of The Bachelor television universe but find it fascinating from a distance, this is a great read to dig into the behind-the-scenes drama that drives the show. Emily is scouted to join the cast of The One, and hopes the show will shake her out of her malaise. The intensely boring guy that all the women are dating is secondary: the real crux of the story is the relationships between the female contestants, especially one girl she finds herself inexplicably obsessed with.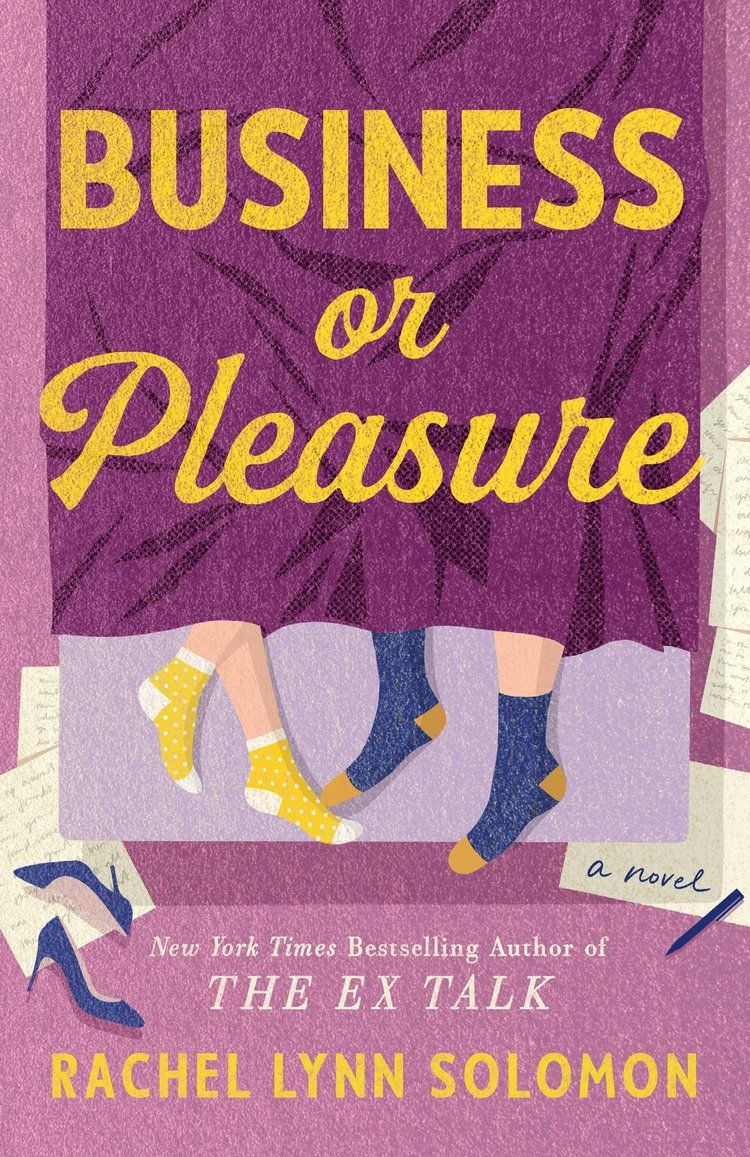 Business or Pleasure by Rachel Lynn Solomon
Though ghostwriters are getting more recognition these days, it's still somewhat unknown how much they're actually employed for celebrities. Ghostwriter Chandler Cohen is starting to feel very invisible, until she starts to work with a new actor, Finn Walsh, who was a recent disappointing hookup. Though she would give anything to avoid the awkward experience, she finds herself traveling to conventions around the country with him. When Finn realizes he didn't rock Chandler's world, they agree to help him improve in the bedroom. The more she learns about his past and he learns about how to please her, the more undeniable their connection becomes.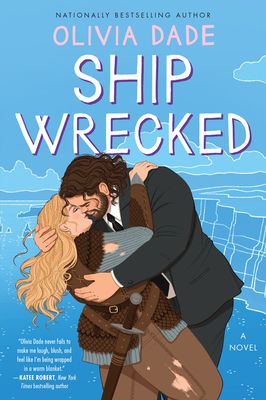 Ship Wrecked by Olivia Dade
Filming a hit television show in a remote location is hard enough, but two of the stars of Gods of the Gates have a troubled history which will make it even harder. Peter and Maria shared one night of passion, but he's still smarting from her leaving without a trace. Throughout their years of working together, their attraction never goes away. As actors, they have to show big emotions on set, but repress their true feelings when the cameras stop rolling.  
---
There are tons of stories to read if you want more information about behind-the-scenes experiences in the entertainment industry. On top of all the celebrity memoirs there are to choose from, the history of celebrity books is interesting as well.