This content contains affiliate links. When you buy through these links, we may earn an affiliate commission.
I can imagine few places more appealing than magical libraries. If I were ever whisked away to a fantasy world, the library is certainly the first place I'd want to check out. Is there any better way to get a feel for how the world works? Any questions of quests are sure to be answered there. Not to mention, there are few places I feel more at home. Luckily for me, even though real-life magical libraries are few and far between, fiction is absolutely full of them, so I can spend my time happily enmeshed in the best possible place in all the worlds.
Some magical libraries provide a safe haven, while others contain dangerous manuscripts, so it's not all sunshine and books about daisies. But in all magical libraries, one thing is the same: librarians reign supreme. Whether you're looking for a cozy getaway to a library with a magical librarian sure to pick out your next favorite book or a fortress-like library filled with dangerous grimoires and sword-wielding guardians, these magical library books are just what you need. I may not be a magical librarian, but when it comes to fantasy books and magical libraries, you can definitely trust me.
Babel by R. F. Kuang
This stunning book features not just a magical library but an entire magical university department. At Oxford University's Royal Institute of Translation, AKA Babel, students learn the magic and science of using words and translations to imbue metal with meaning. Becoming a student there is no easy task, and life as a student isn't much better, especially for students shepherded there from other countries in order to take advantage of their language skills, like Robin. Rebellion is almost inevitable. Still, I wouldn't mind taking a stroll through the Royal Institute of Translation before then.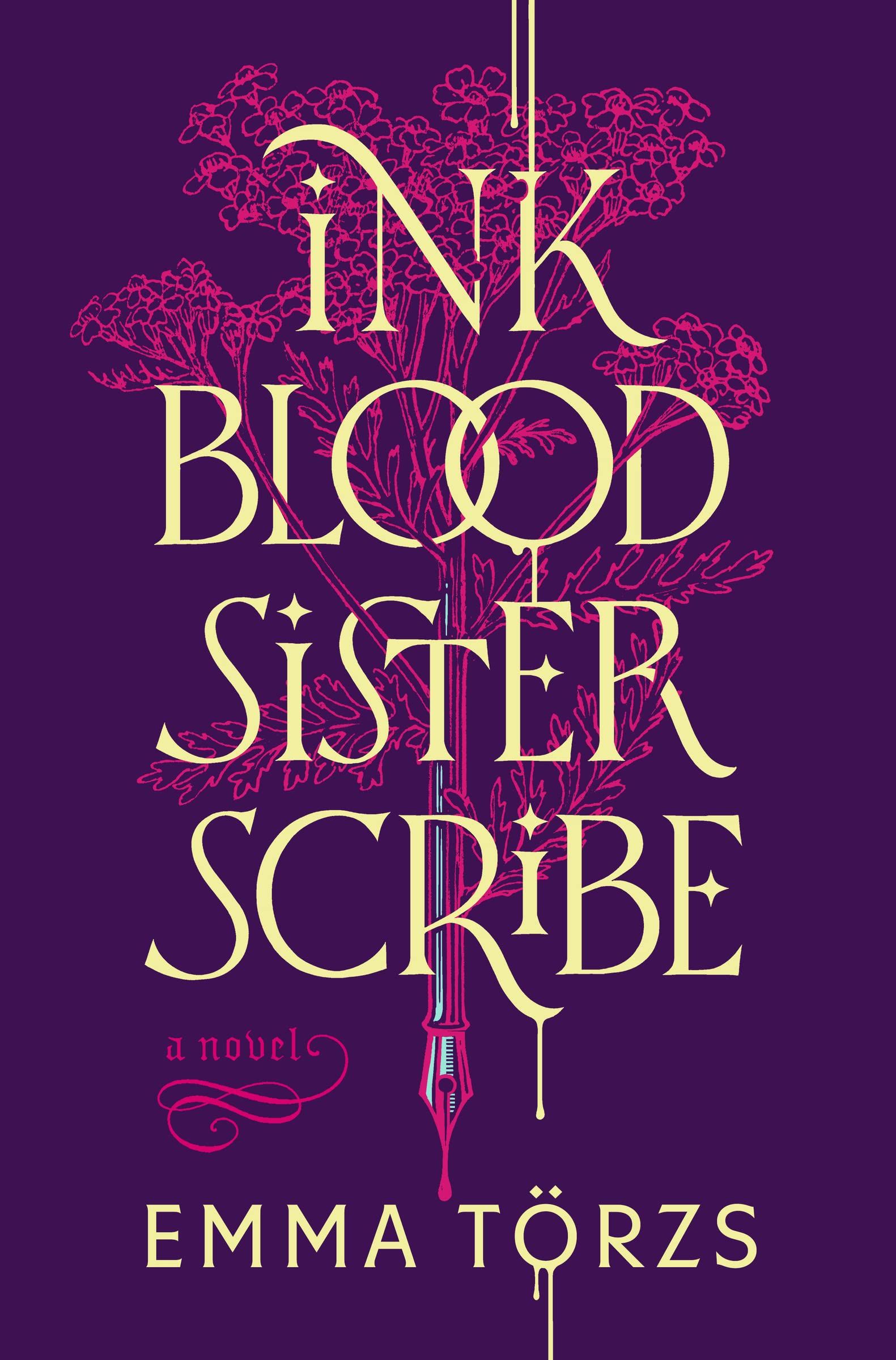 Ink Blood Sister Scribe by Emma Törzs
Half-sisters Joanna and Esther were raised to protect the library of magical books that the Kalotay family has guarded for generations. All magic comes with a price, however, and one sister flees its cost while the other buries herself in its study. When their father dies while reading a book neither of them has seen before, the estranged sisters must come back together to take up their family's legacy and uncover the secrets their parents kept hidden from them within those library walls.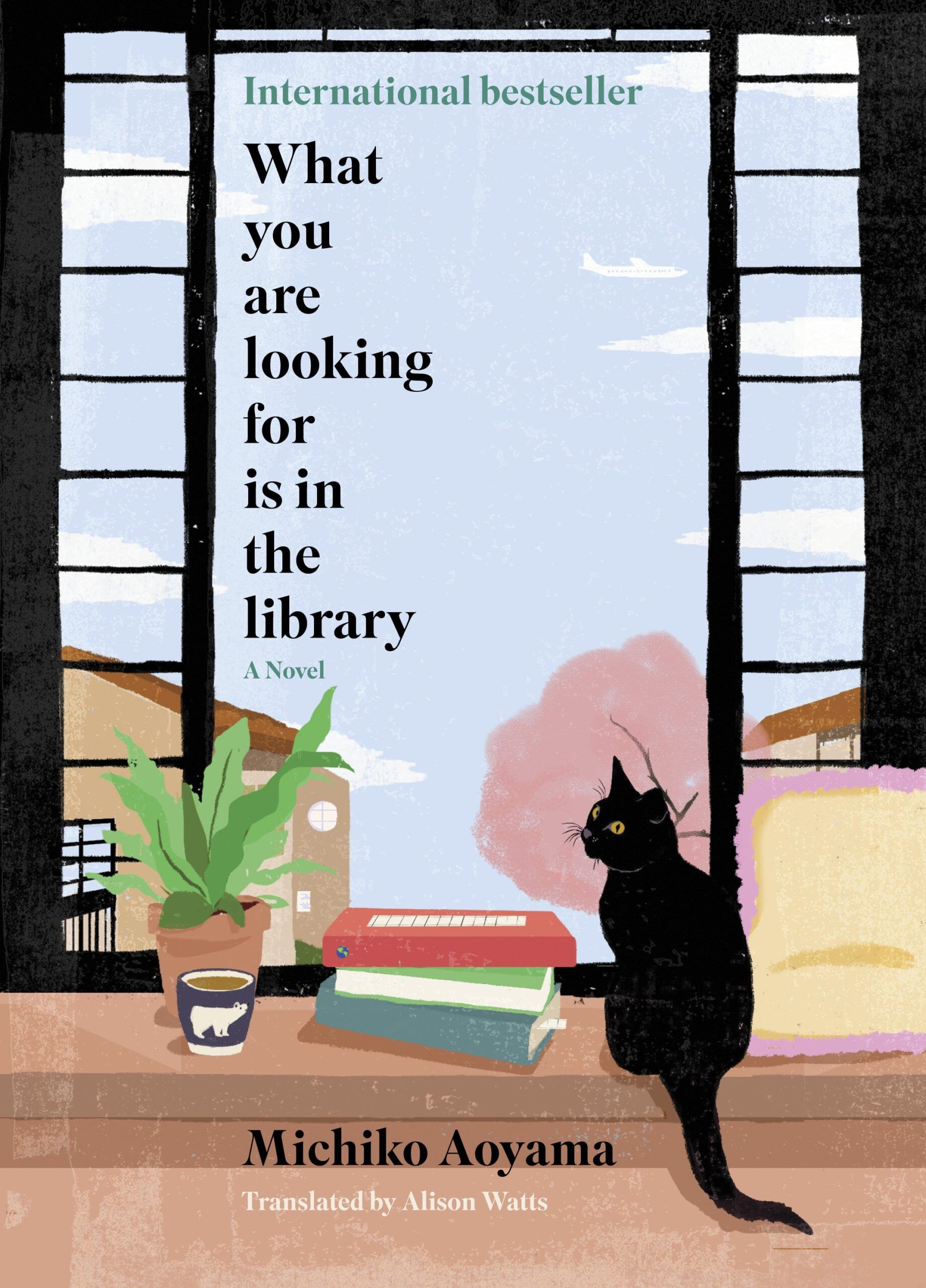 What You Are Looking For is in the Library by Michiko Aoyama
It's the librarian, not the library, that makes the library in this book so special. Sayuri Komachi is Toyko's most mysterious librarian, and for good reason. She can sense the book anyone who walks through her library doors most needs to read. From tired office workers to struggling mothers, her recommendations will change their lives.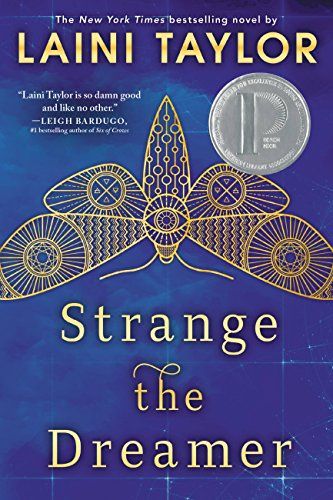 Strange the Dreamer by Laini Taylor
The Great Library of Zosma may only be the setting for the first part of this epic story, but it leaves an impression. Considering it houses fairy tales that turn out to be true and books on alchemical processes, it could certainly be considered magical, too. You'll wish you too could haunt its hallowed halls as Lazlo does as an apprentice before being whisked away on a great adventure to a city long believed to be a myth.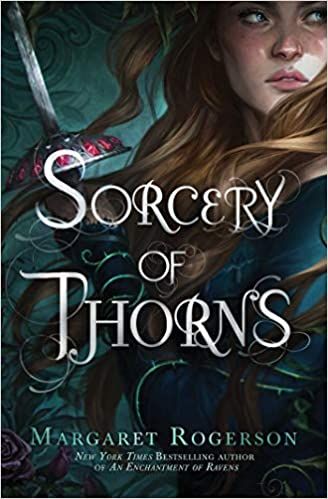 Sorcery of Thorns by Margaret Rogerson
Grimoires are dangerous, especially in the world of Austermeer, where Great Libraries keep the most dangerous spell books locked away. Magical grimoires whisper on the shelves and can even spring to life if provoked. Elisabeth has spent her life among these dangerous books, raised at one of the Great Libraries as a foundling. But when a book escapes, terrorizing a local town, Elisabeth is blamed. With only one of the sorcerers she's been raised to hate at her side, she must confront a horrible truth because it's entirely possible that everything she's been taught about magic and the Great Libraries is a lie.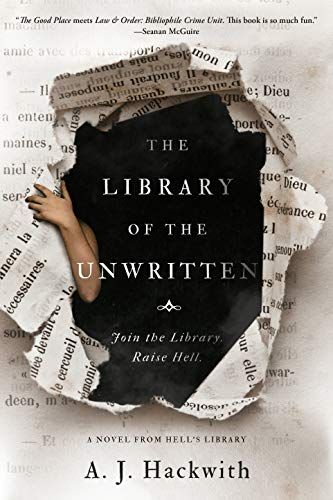 Library of the Unwritten by A. J. Hackwith
In hell, all the stories never finished by their authors have a final resting place. As Head Librarian of the Unwritten Wing, it's Claire's job to keep the restless manuscripts in their place. Restless stories will sometimes materialize as characters and make a bid for escape. So when a new Hero emerges in search of his author, Claire must track him down with the help of her assistant and a demon courier. But when an angel attacks, what should have been a simple retrieval becomes a power struggle between Heaven and Hell over a book that may or may not even be there.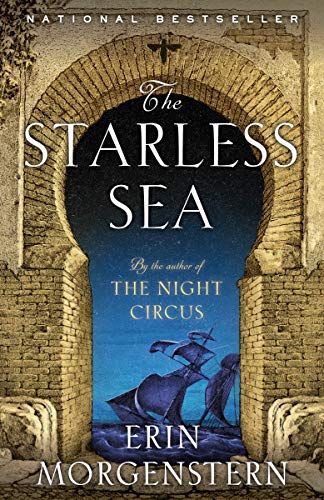 The Starless Sea by Erin Morgenstern
A graduate student discovers a book that tells a story from his own childhood hidden in the stacks. Baffled, he searches for answers and soon discovers a secret club with a doorway to an ancient library hidden beneath the earth. But this is a library of more than just books; this place is an archive of people, places, and ideas. It contains multitudes beyond imagining. People have given their lives to maintain it. Others, though, will do almost anything to bring about its destruction. Along with a pink-haired guardian of the library and a barefoot man with ever-shifting alliances, Zachary embarks on a quest to protect this place — and maybe discover some answers about himself and his own life along the way.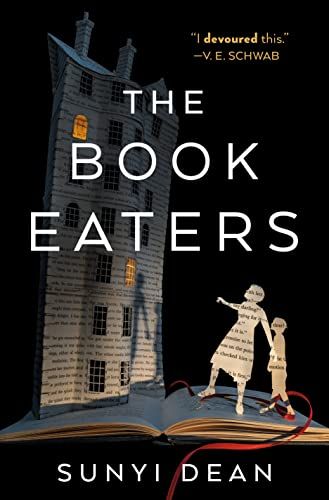 The Book Eaters by Sunyi Dean
There are plenty of physical home libraries in The Book Eaters, but it's the walking libraries Book Eaters themselves turn into that earns this book a spot on the list. This ancient sect of vampire-like creatures who sustain themselves by consuming the written word absorb everything they read — literally. Once they've eaten a book, its contents reside in their head. Elderly Book Eaters can even begin to lose themselves to all the stories and words they've taken in. So, as fun as consuming books and remembering every word might sound, I think I'll pass.