This content contains affiliate links. When you buy through these links, we may earn an affiliate commission.
Gather 'round, bookworms, it's cozy book season! Mood readers and strict planners alike can enjoy the allure of books that feel like a cup of coffee paired with a fresh apple cider donut, served while wearing your favorite jacket, back out of storage. Cozy fall books are more feeling than theme. The vibes are blustery. The colors are warm. The spice is pumpkin (nutmeg, ginger, cinnamon, and clove).
Traditionally, autumn is for gathering the harvest and preparing for the winter, aka human hibernation. Just as the bears get prepped for their long winter nap, we need to prepare our stacks for reading for the rest of the season. If you live where the winters are mild, do what I do and pretend. 
I am ~manifesting~ autumnal weather by reading the coziest books I can find: cozy romances, cozy mysteries, a not-so-scary horror novel here and there, and atmospheric mystery-thrillers. It's all part of the method for maximum coziness. Cozy fall books need a quaint or distinctive setting that pulls you into the story. The stakes of the ultimate fall book should be low but still entertaining. More serious themes fit alongside brighter, warmer themes of friendship, home, and love. Find your cozy place with the best books for fall. 
You, Again by Kate Goldbeck
This messy New York romance perfectly captures that crisp autumn air feeling. Comedian Ari and aspiring chef Josh fall in hate at first sight. After vowing to never see each other again, they fall back into each other's lives when they're both bruised and run down. Their bickering friendship slowly evolves as the leaves change. Charming and warm, this book feels like pulling your blanket fresh from the dryer.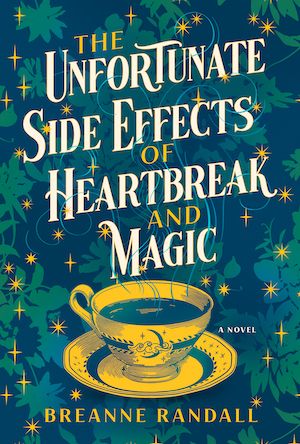 The Unfortunate Side Effects of Heartbreak and Magic by Breanne Randall
If you love the homey, witchy vibes of Practical Magic, plus the autumn episodes of Gilmore Girls, you'll love this magical novel. When Sadie's grandmother takes ill, Sadie's life begins to unravel. First, Jake, the boy who broke her heart, is back in town, then her brother comes home with a dangerous secret. To keep her family and their magic together, Sadie must make some quick decisions.
Bonus: there's a recipe included with every chapter.
What A Match by Mimi Grace
After a string of bad dates, Gwen decides to hire a matchmaker to find the "perfect" man. While she's busy with her matches, her brother's best friend, Anthony, is suddenly in need of a place to stay. Gwen might be serious about what she wants, but love may have been right there all along. Let this novel wrap you up like a warm hug.
Witchful Thinking by Celestine Martin
What if all your wishes came true? For Lucy, that's exactly what happens after wishing her life was more exciting. When Lucy's neighbor and high school crush, Alex, needs help unjinxing his house, Lucy can't say no. Stuck together in picturesque Freya Grove, Lucy and Alex have to find a way to make things work.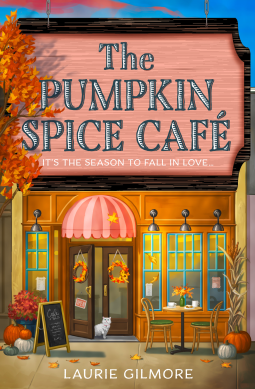 The Pumpkin Spice Café by Laurie Gilmore
Order your favorite seasonal coffee and curl up with this cozy mystery romance. Ready for a fresh start, Jeanie is thrilled when her aunt gifts her the Pumpkin Spice Café in the sleepy town of Dream Harbor. When things start going slightly wrong, Jeanie turns to a local farmer, Logan, for help. Logan just wants to get back to his normal routine, but he finds Jeanie's charm irresistible.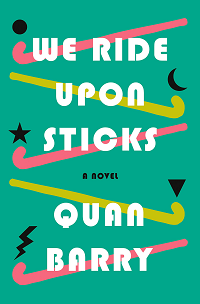 We Ride Upon Sticks by Quan Barry
There is nothing more autumn than Salem, witches, and…field hockey? This brilliant and hilarious book tells the story of the 1989 Danvers High Girls Field Hockey team and how they magicked their way to victory. You can practically feel the crisp fall Massachusetts air in this very campy, very '80s novel.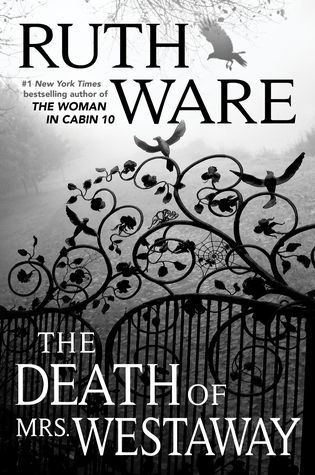 The Death of Mrs. Westaway by Ruth Ware
If you need a bit of an autumn thrill, this atmospheric mystery is perfect for a rainy weekend. When boardwalk tarot reader Hal is suddenly made the heir of an estate, she is pulled into a family she never knew. The tangled web seems to only grow more knotted and dangerous the more Hal digs into her own past. Ware perfectly captures the gloomy setting in a way that makes you want to curl up by the fire with a pot of tea.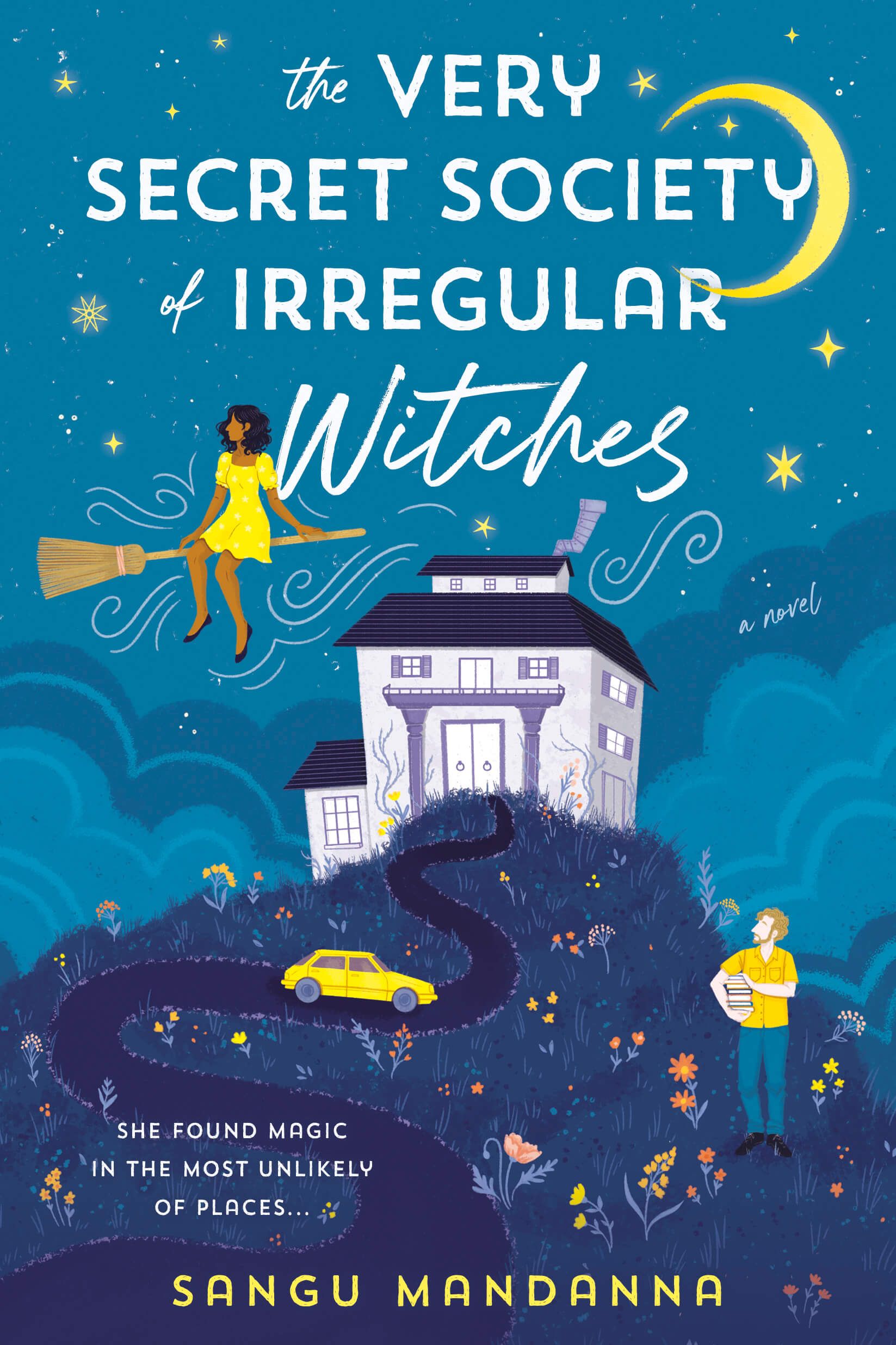 The Very Secret Society of Irregular Witches by Sangu Mandanna
The ultimate in cozy fantasy, this sweet romance has a sprinkle of all the good stuff. Social media witch Mika is an actual (secret) witch. When the guardians of three orphans reach out to her, Mika is over the moon about the opportunity to guide young witches in their craft. The home's grumpy librarian, Jamie, is doubtful of Mika's abilities, but soon, she's charmed her way into all their hearts.
Keep the autumn ambiance going with a chai latte, snickerdoodle, and your favorite flannel shirt. Curl up with 10 more books dripping with fall vibes or 20 must-read cozy fantasy books.