This content contains affiliate links. When you buy through these links, we may earn an affiliate commission.
Halloween is a favourite holiday for good reason: the dressing up, the candy, the fact that it sits right at the heart of autumn and gives us all a little breathing space before Christmas time really ramps up. Halloween celebrations have inspired stories for readers of all ages, from picture books aimed at very young readers to mysteries for adults — Agatha Christie's Hallowe'en Party is up there with the best of the Poirot adventures. But some of the best Halloween stories out there are the ones aimed at teen readers. It's not surprising that there are some brilliant YA Halloween books; your teen years are possibly the best time to enjoy Halloween.
You may have aged out of trick or treating (although it's still worth a try), but you can get your own Halloween candy, dress up in the most elaborate costume you can find, and either find a great party or watch scary movies with your friends. There are plenty of great YA Halloween books where the heroes celebrate the holiday and often get caught up in the spooky goings-on. Sometimes, the stakes are low, with the teenage protagonists spending Halloween getting closer to their crushes or playing pranks. Other times, the full horror of Halloween night is unleashed, and the heroes have to pull together to fight for survival. Here are some of the best YA Halloween books to read in the spooky season.
How to Survive Your Murder by Danielle Valentine
Perfect for fans of Happy Death Day, this time-slip Halloween novel is a fun and terrifying read. Alice Lawrence is about to testify in the trial that will hopefully put her sister Claire's murderer behind bars when she's pulled back in time to the Halloween night when Claire was killed. Alice is sure she knows what happened, but the more she investigates, the more she begins to doubt that she really knew what happened on the night of Claire's murder.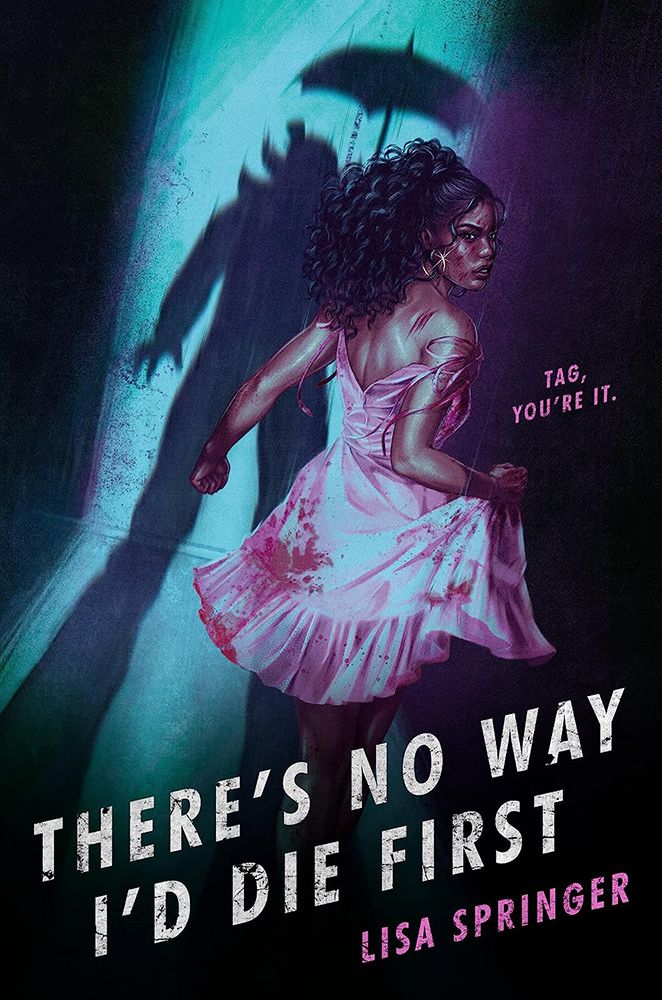 There's No Way I'd Die First by Lisa Springer
Horror fan Noelle is convinced that she's going to throw the best Halloween party her class has ever seen and boost her own popularity to boot. But when the clown she's hired turns out to be genuinely murderous instead of theatrically scary, Noelle and her friends have to do whatever it takes to survive the night.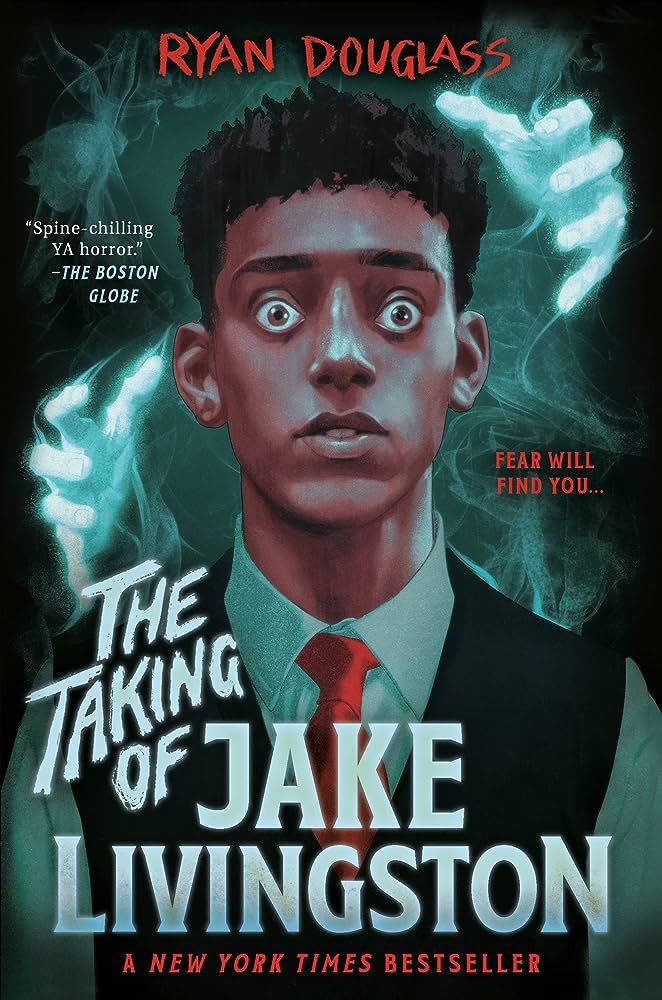 The Taking of Jake Livingston by Ryan Douglass
Full of creepy end-of-the-year vibes, The Taking of Jake Livingston is a chilling story about Jake, a young teen who is one of the only Black kids at his fancy school and who happens to be able to see ghosts. Normally, these ghosts are benign, but when a dead school shooter realises that Jake is aware of him, he sees Jake as the perfect conduit to continue his murderous rampage.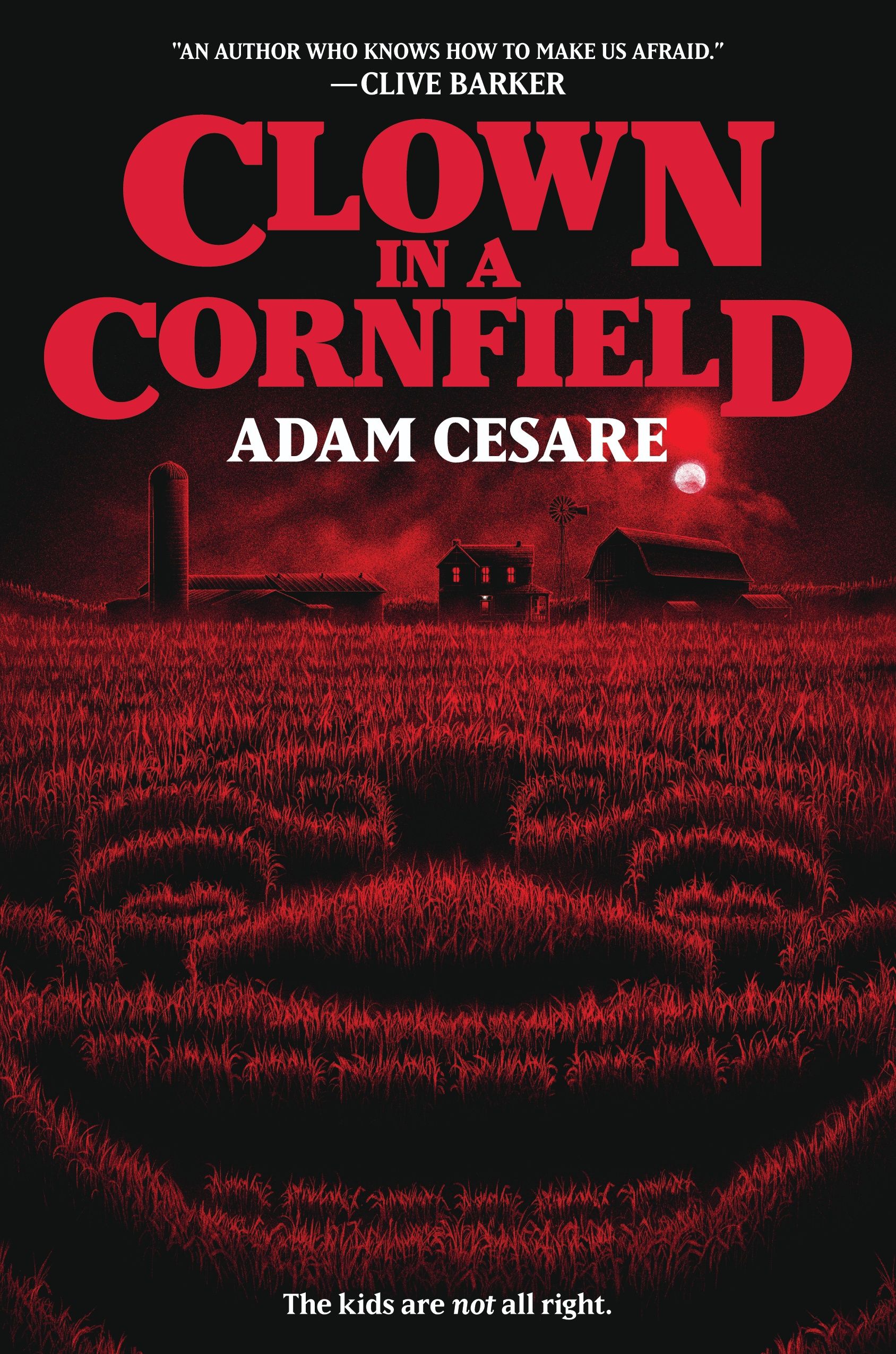 Clown in a Cornfield by Adam Cesare
Cesare's YA debut hits all the classic Halloween horror tropes: a small town, a bunch of unruly teenagers, and, of course, a killer clown. Quinn is the new girl in Kettle Springs, a town with very little for teens to do, apart from prank the adults. However, Frendo, a clown mascot for a local company gone bust, decides that the pranks have gone too far, and Kettle Springs' youth need to be punished — terminally.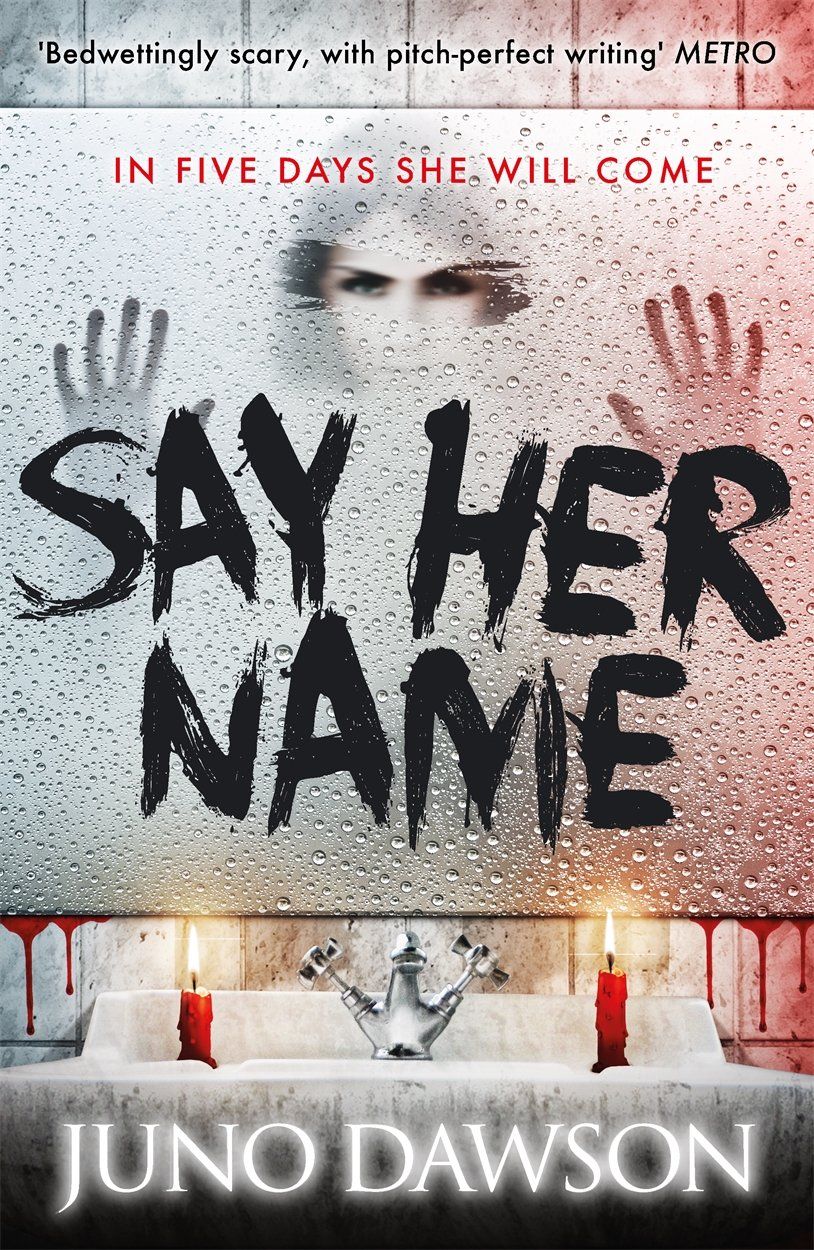 Say Her Name by Juno Dawson
What better way to spend Halloween than playing one of the scariest games of all time: trying to summon Bloody Mary? That's what Bobbie Rowe and her friends think one night at their posh and almost certainly haunted boarding school. But what they think is just a bit of fun soon turns sour when Bloody Mary begins to leave them messages telling the friends that their days are numbered unless they can stop the ghost before she fully breaks through.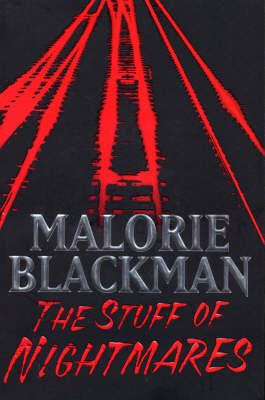 The Stuff of Nightmares by Malorie Blackman
One of the best ways to ring in Halloween is with some short, spooky stories. In The Stuff of Nightmares, several of Malorie Blackman's short tales are put together against the larger backdrop of a train journey gone very wrong. Kyle and his friends are going on a school trip when the train stops, and Death itself begins to stalk the carriages, tapping into each of the students' deepest fears.
Night of the Living Queers, edited by Shelly Page and Alex Brown
There are plenty of tales by well-known YA authors, including Kalynn Bayron and Kosoko Jackson, in this collection of Halloween-themed stories. Each story is told from the perspective of a different teenager on one Halloween night that changes their lives — in a sweet or spooky way, or sometimes both.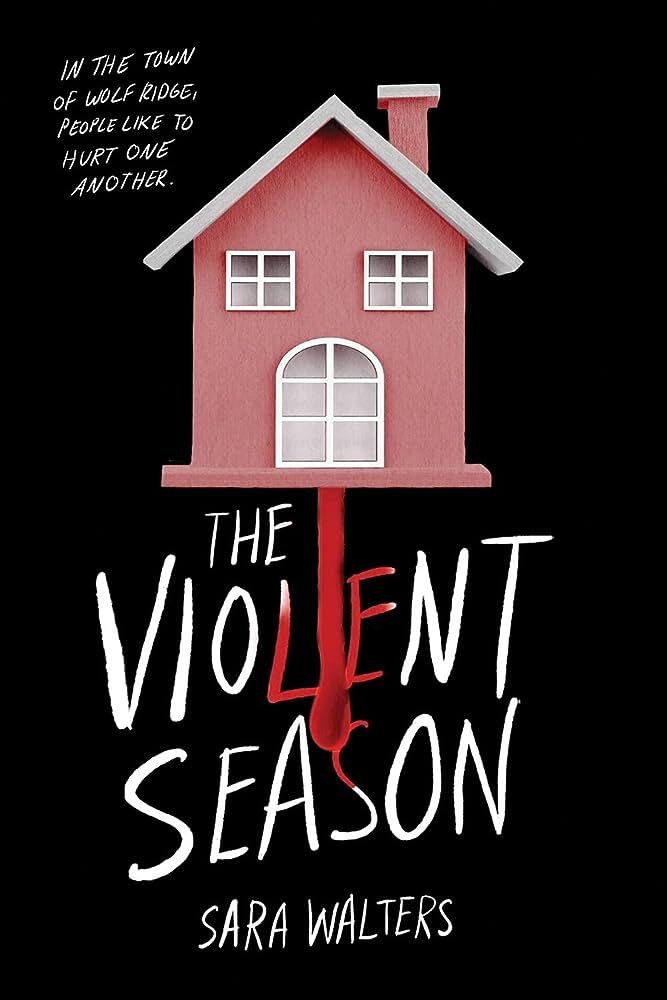 The Violent Season by Sara Walters
The Violent Season takes place just after Halloween, in the dark days of November. In the town of Wolf Ridge, a wave of violence surges in the teen population at the same time each year. Young Wyatt is determined to investigate the cause of what the town calls the November sickness and find out who murdered her mother, but as she digs deeper into the past of Wolf Ridge, she comes up against a chilling conspiracy of silence.
All scared out? Try our list of 8 Autumnal (But Not Scary) Halloween Reads. If you want some Halloween-themed facts, browse our 20 Must-Read Halloween Non-Fiction Books.