This content contains affiliate links. When you buy through these links, we may earn an affiliate commission.
It's the middle of July, which, in the northern hemisphere, means we are deep into Summer Reading Season. Apparently, this is the season when we should all be tucking light and breezy books into our bags so that we can spend sandy afternoons at the beach being burned to a crisp by the sun and trying to read despite the endless glare. I do not know where this obsession with reading on the beach came from. Why pick a beach when there are shady hammocks and air-conditioned cafes? And what is the deal with beach reads, anyway? I adore light and breezy reads. I love romance! I understand the appeal of a twisty thriller. But why are these books associated with summer? If we're going to the beach anyway, why can't we bring dense histories and experimental novels? Guess what: we can!
If you're still with me, you're in the right place. I've made this list for us, the anti-beach read people. These are books you are not going to find in summer reading guides. I've selected a mix of books, both fiction and nonfiction, that go against conventional ideas about what beach reads are supposed to be. Some of them are set in very cold places. Some of them are very long. Some of them are challenging and complicated, i.e. the opposite of light and breezy. They all make excellent beach reading, or, for my fellow melt-into-a-puddle-of-grump-when-exposed-to-80-degree-weather readers, on the couch with the fan at full blast reading.
Rising from Ash by Jax Meyer
Look, this is a romance and it involves beaches, so obviously it is the perfect summer read. The twist: those beaches are in Antarctica, where the whole book is set! Phoenix has just about had it with everything in her life — her job, her family, her lackluster dating life — so she takes a job as a cook at the South Pole science station on a whim. She's expecting a once-in-a-life-time experience, but she's not expecting to fall in love with one of the resident scientists, an astrophysicist working on her PhD. This is such a delightful sapphic slow burn, with the added bonus of beautiful descriptions of snowy, icy landscapes!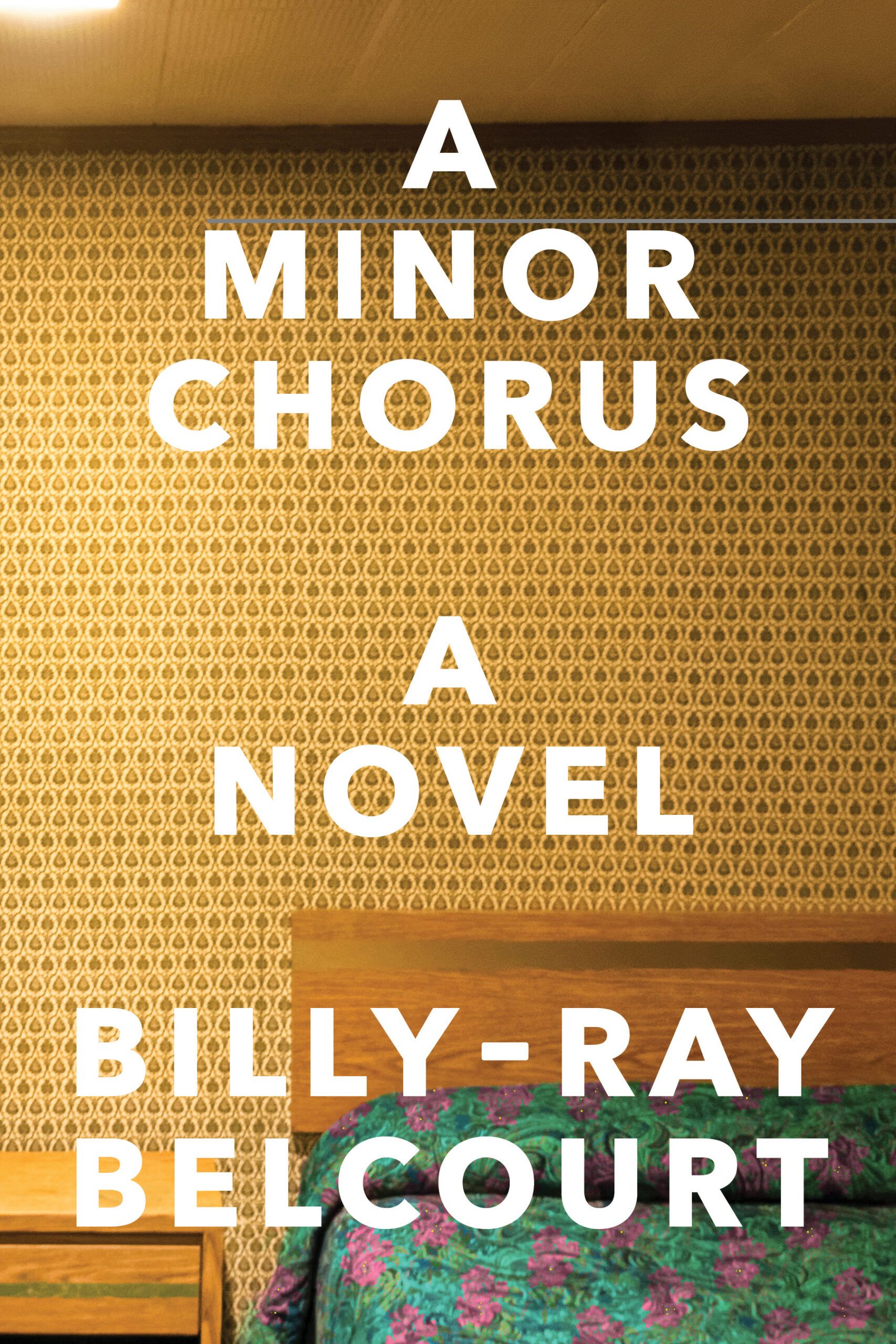 A Minor Chorus by Billy-Ray Belcourt
This beautiful novel is the opposite of a traditional beach read in the sense that it asks a lot of its readers. It's not a simple book, or one to breeze through while your mind is somewhere else. It demands deep attention. It's the story of a queer Cree PhD student who decides to abandon his dissertation, fed up with the overt and insidious racism of the academy. He returns to his hometown in northern Alberta to write a novel instead. Through conversations with family, neighbors, and community members, he reflects on queerness, trauma, art-making, grief, Indigenous history, Indigenous futures, and more.
The Queen of the Night by Alexander Chee
This epic historical novel clocks in at 568 pages — not the kind of book you can finish in one summer afternoon. It is immersive, lush with detail, and full of meandering side plots. It's the story of Lilliet Berne, a famed soprano who leaves America as an orphan and eventually becomes a famous opera star in Paris. Chee is a masterful storyteller, and while this book is truly operatic in scope, full of dramatic betrayals and surprise reveals, it's also an intimate human story about the ups and downs of one woman's life.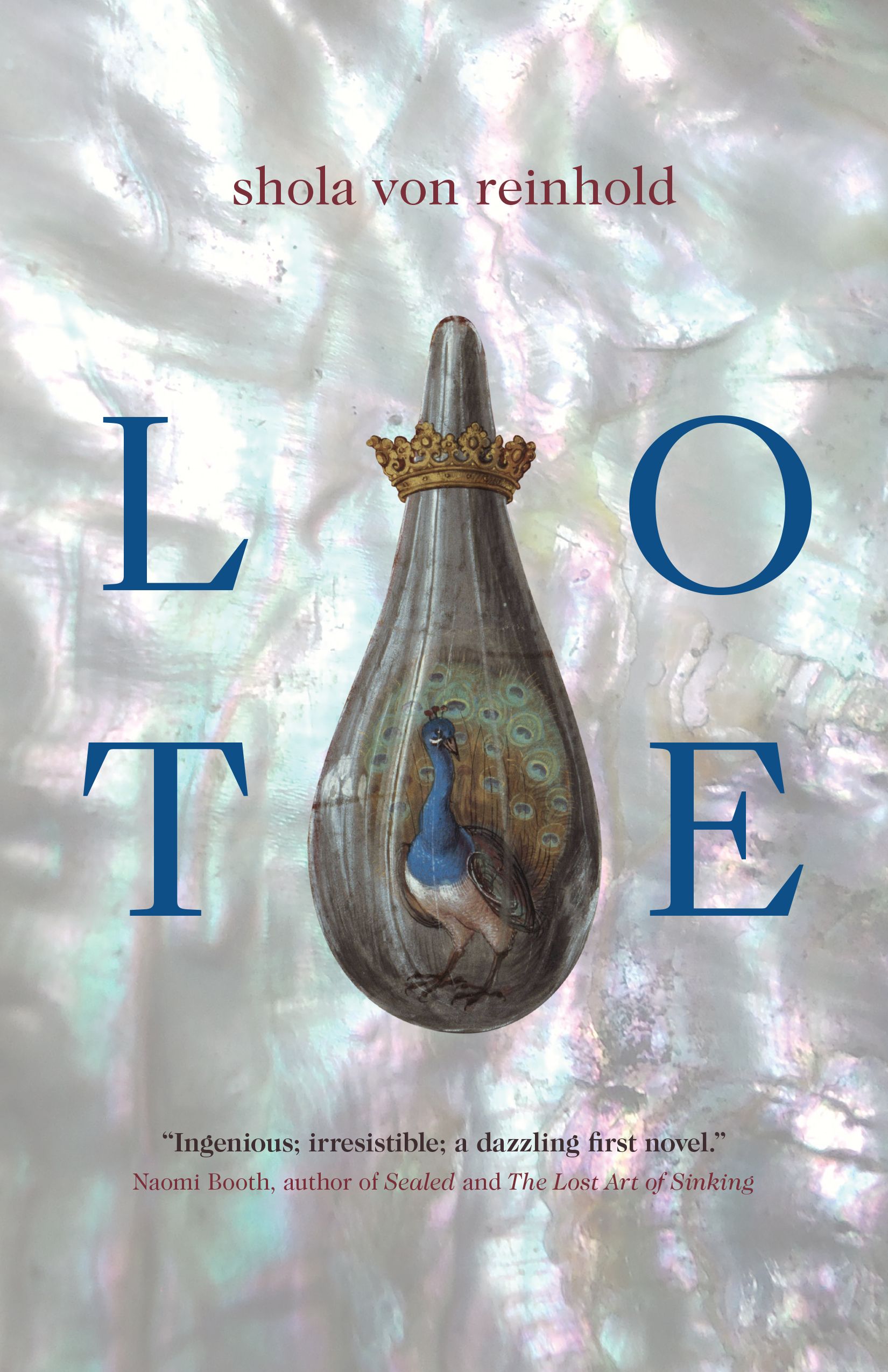 Lote by Shola von Reinhold
Are you looking for something weird to read this summer? Something a little bit out there, something that will make you laugh but also make you think? This is the book for you! It's almost impossible to describe — no snappy synopsis can do it justice. Think Dark Academia meets Weird Queer meets Literary Mystery meets Artful Historical but with glamour, and jokes. It's about a Black queer archivist and aesthete who, in search of a lost Black modernist poet, finds herself at a mysterious artists' residency in a small European town.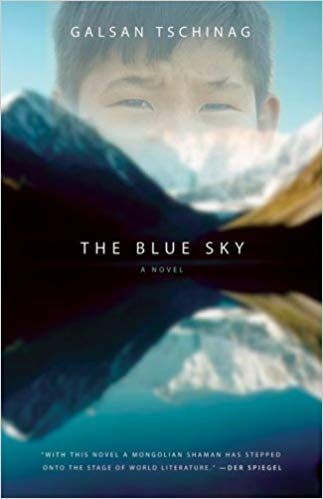 The Blue Sky by Galsan Tschinag, translated by Katharina Rout
File this under: set in a cold place. It's a coming-of-age story about Dshurukuwaa, a Tuvan boy who lives with his family in the Altai Mountains of northern Mongolia, herding sheep and listening to his grandmother's stories. His world changes forever when his older siblings go away to boarding school — an event that marks a shift away from the life he's always known. It's a quiet, beautiful book about daily life during a time of tumultuous change.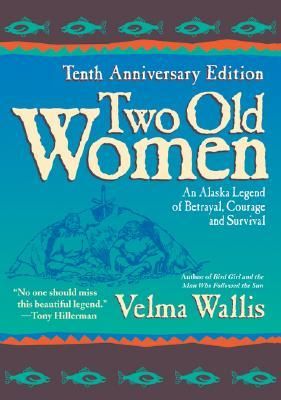 Two Old Women by Velma Wallis
So this list may be a little bit biased toward wintery books, but you won't be sad about it once you read this one, because it's so good! It's based on an Athabascan legend, passed from generation to generation, and written down here by Velma Wallis. Two old women are abandoned by their tribe in the middle of a brutal winter — the community leaders decree that since they don't have anything to contribute, they'll only be a burden. What follows is a surprisingly tender and funny story about how these two women survive the winter and make sure that they're never disregarded and disrespected again.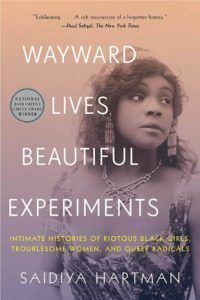 Wayward Lives, Beautiful Experiments by Saidiya Hartman
Who says summer isn't for reading brilliant nonfiction books that will rearrange how you think about history? Not me! If you're looking for the kind of scholarship that will open a million doors and have you scribbling notes on every page, this is the book for you. Hartman's approach to history centers the lives and voices of people who the academy has too often pushed to the margins. She writes about the rich and complicated lives of Black women in New York and Philadelphia in the early 20th century, and the creative and radical worlds they built despite facing so many interlocking systems of oppression.
The Right to Be Cold by Sheila Watt-Cloutier
Cold setting? Check. Political memoir? Check. Dense with important facts and information? Check. This is the perfect beach read for nerds, nature lovers, memoir lovers, and really anyone who cares about the environment. Sheila Watt-Cloutier is an Inuk woman who has spent her life fighting to protect her homeland. Here she shares memories of her childhood in the Arctic and describes her journey to becoming an international climate change and human rights activist. It's impossible not to feel angry and heartbroken reading this book, but it's an inspiring and important story.
---
If you, like me, are fascinated (and a little perplexed) by the whole concept of the beach read, I highly recommend this deep dive into the state of the beach read. If you're looking for more anti-beach reads, why not start with this list of books set in cold places? And if you're really just craving a good beach read (no snow included), you'll find several on this excellent list of books set at the beach.