This content contains affiliate links. When you buy through these links, we may earn an affiliate commission.
Reviews and ratings can be immensely helpful when trying to decide what to read next. When the shelves are overflowing, reviews and ratings are immensely helpful when trying to decide what to read next. Mixed reviews can be confusing, though.
When a book releases and goes instantly viral, it can be difficult to weed through hyped reviews and sponsored content to find genuine reviews. Trendy books and popular books aren't necessarily bad, but their popularity can make it difficult to read them critically. The mixed reviews might come later, once the noise has quieted. This doesn't mean that the first reviews were incorrect — just loud.
Writing style and subject divide readers in equal measure. Some readers like flowery prose, while others prefer fast-paced action. Contemporary character-driven literary novels, books with difficult and/or problematic content, and books with multiple plotlines can be pretty divisive among readers. Classics of the western canon also tend to be pretty divisive. Most of these books are read and studied by children and young people, and the older text, unfamiliar vocabulary, and necessary context can make some classics feel unapproachable.
Even so, generally, no one is running around yelling about how Great Expectations doesn't get enough love on IG. Babes, we know about it, and it's not everyone's jam. This list is just a sampling of some of the most polarizing books, old and new.
Lolita by Vladimir Nabokov
Starting this list out with a crash-bang is Nabokov's notorious 1955 novel. Humbert Humbert, the narrator, sees himself as the hero, the loving rescuer of poor, sweet Dolores, aka Lolita. Tenderness and self-pity mask Humbert's truly disturbing nature. Controversial in subject matter and in interpretation, Lolita remains one of the best uses of the unreliable narrator.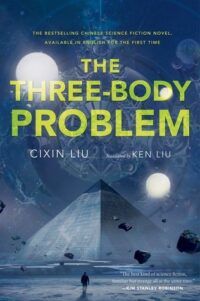 The Three-Body Problem by Cixin Liu
First in a trilogy, this novel deals with first contact, technology, and discovery set during the Chinese Cultural Revolution. While some reviewers loved the philosophical prose and thought-provoking concepts mixed with hard science, others found the pace unbearably slow and the translation dry.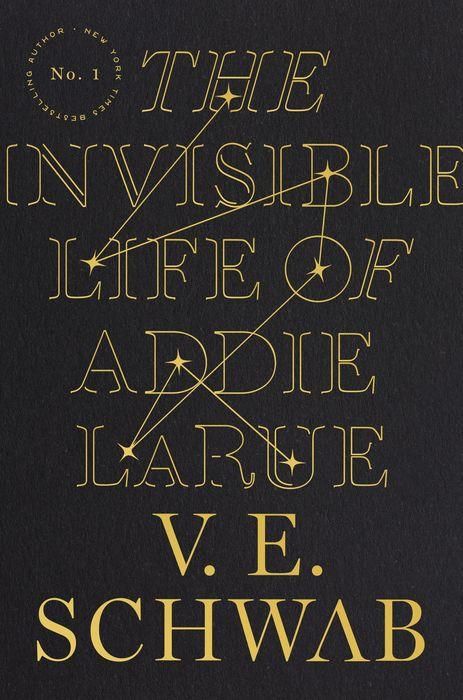 The Invisible Life of Addie LaRue by V. E. Schwab
Perhaps this Faustian fantasy novel isn't so much polarizing as it was overhyped. Girl makes deal with the devil, girl is granted immortality in exchange for being remembered, 300 years pass, boy remembers girl. This book is fine, but it wasn't the big magic, big plot that many readers were expecting. Instead, readers were granted a meandering plot with flowery language and bland characters. After some of the initial hype died down, the much more critical reviews from passionate readers began appearing online. Perhaps some of the vehemence for this book comes from the fact that it was published in October of 2020, and readers were looking for a grander escape.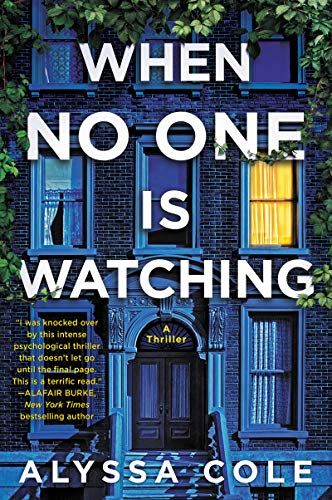 When No One Is Watching by Alyssa Cole
The main disagreement about this book is whether or not it should be considered a thriller. Set in a changing neighborhood in Brooklyn, When No One Is Watching is a social thriller heavy with themes of racism and gentrification. Sydney, a longtime resident, becomes suspicious of her surroundings. Her fear and anger build as she and her neighbor, Theo, uncover more of the neighborhood's history. The sickening churn of Sydney's paranoia builds over the course of the novel but without the heart-pounding action that many thriller readers expect.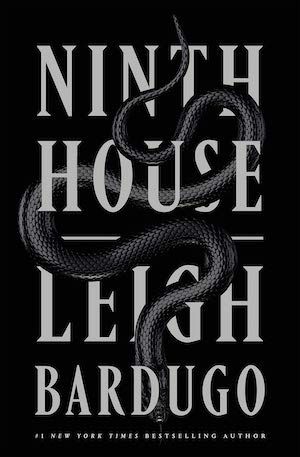 Ninth House by Leigh Bardugo
Dark Academia, as a rule, tends to be a bit polarizing. It's pretentious, say some. It's boring, say others. Dark academia is a twisty little fantasy world of obsession and may or may not reflect IRL academia. Ninth House attempts to combine magic and mystery with the cultish world of Ivy League secret societies. Slow-paced with a nonlinear narrative, Ninth House isn't exactly a lightweight read. The reception was very jumbled, with Bardugo's most loyal fans eager for the next book and a mixed bag of readers ready to toss Ninth House aside.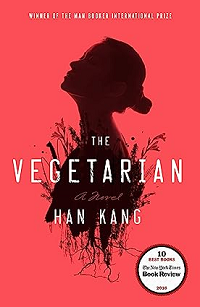 The Vegetarian by Han Kang
The mixed reviews on this intense novel from South Korea sit firmly in two camps. Camp A: The Vegetarian is a dark, disturbing, well-written novel about social pressure, mental illness, and sexual violence.
Camp B: The Vegetarian is a pointless gore fest. Avoid at all costs.
The Starless Sea by Erin Morgenstern
Open up the pages of this stunner, and you'll find a book within a book within a book within a book within a book… The Starless Sea is a looping, swirling fairy tale that combines multiple perspectives and storylines that don't fully intersect. It's confusing and beautiful, and for some readers, it's too much.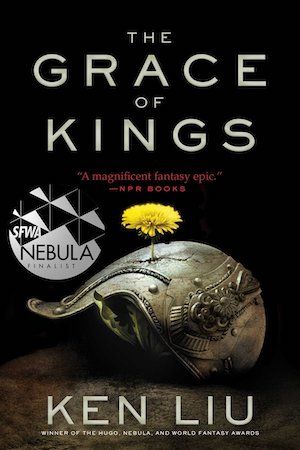 The Grace of Kings by Ken Liu
Historical retellings are not for everyone. The Grace of Kings reimagines the rise of China's Han dynasty as a fantastical techno world run by gods and armies. Packed with battle sequences and characters, many readers felt disconnected from the story. Positive reviews praised Liu's inventiveness, clamoring for the sequel. Liu actually defined the sub-genre Silkpunk by the world he created for The Grace of Kings.
The Alchemist by Paulo Coelho
With over 2 million ratings on Goodreads, The Alchemist is one of the most popular divisive books on the site. Part fable, part unanswered pseudo-intellectual philosophical wonderings, The Alchemist can best be described as a dish of mixed nuts. Some people will be allergic. Some people don't like walnuts and will pick out the cashews. Some people will eat the entire bowl and ask for more.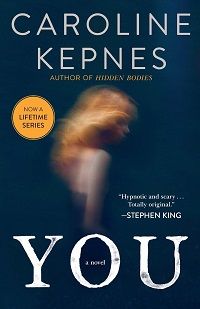 You by Caroline Kepnes
Since the Netflix series premiered in 2018, You has been all over the ratings chart. Like other thriller romances, You is grim and deeply disturbing. The novel is written in second-person point of view, forcing the reader into Joe's world. It's unsettling, but that's the point. You is an example of when a genre isn't for everyone, but gets popular, so everyone reads it. The reviews and ratings are saturated by readers who were never going to enjoy it anyway. These critical reviews are important for such books because they make it easier to find better books among the stinkers.
Professional book critics and everyday readers are always going to be at odds when it comes to book reviews. What happens, though, when the critics and readers really disagree? Find out what happens to the ratings and pour on a heaping helping of salt. When it comes to personal book tastes, let's agree to disagree.