This content contains affiliate links. When you buy through these links, we may earn an affiliate commission.
I take pride in my disabled life, an existence full of joy and wonder. But sometimes, moving through the world as a disabled person can feel overwhelming. At every turn, there are reminders that this world wasn't made with disabled people in mind. But when I pick up books by disabled authors, it's like reading an encouraging note from a friend reminding me that there are a whole host of other disabled people trying to go about their lives just like I am.
2023 was a year star-studded with incredible works of disability literature. There's a wealth of poetry, memoir, essays, and researched nonfiction. There are people who have been disabled their entire lives and people new to their lives as a disabled person. It's one of the first years I can remember having to struggle to keep up with all of the books by disabled authors being published — what a great problem to have!
I've gathered together some of my favorite books by disabled, chronically ill, Deaf, and neurodivergent authors. There are some of my old favorites — like Jen Cambell, Samantha Irby, and Jenn Shapland — and some new-to-me favorite authors, including Tara Sidhoo Fraser, Janine Joseph, and Ashley Shew. Whatever kinds of books you enjoy, there is sure to be something on this list for you!
Head Above Water: Reflections on Illness by Shahd Alshammari
Written from the perspective of a Palistinian-Bedouin woman living in Kuwait, Head Above Water is one of the first disability memoirs written in English by an Arab woman. When Shahd was on the verge of adulthood, her doctor diagnosed her with multiple sclerosis and explained that he didn't think she would live past her third decade. But Alshammari becomes determined to prove him wrong.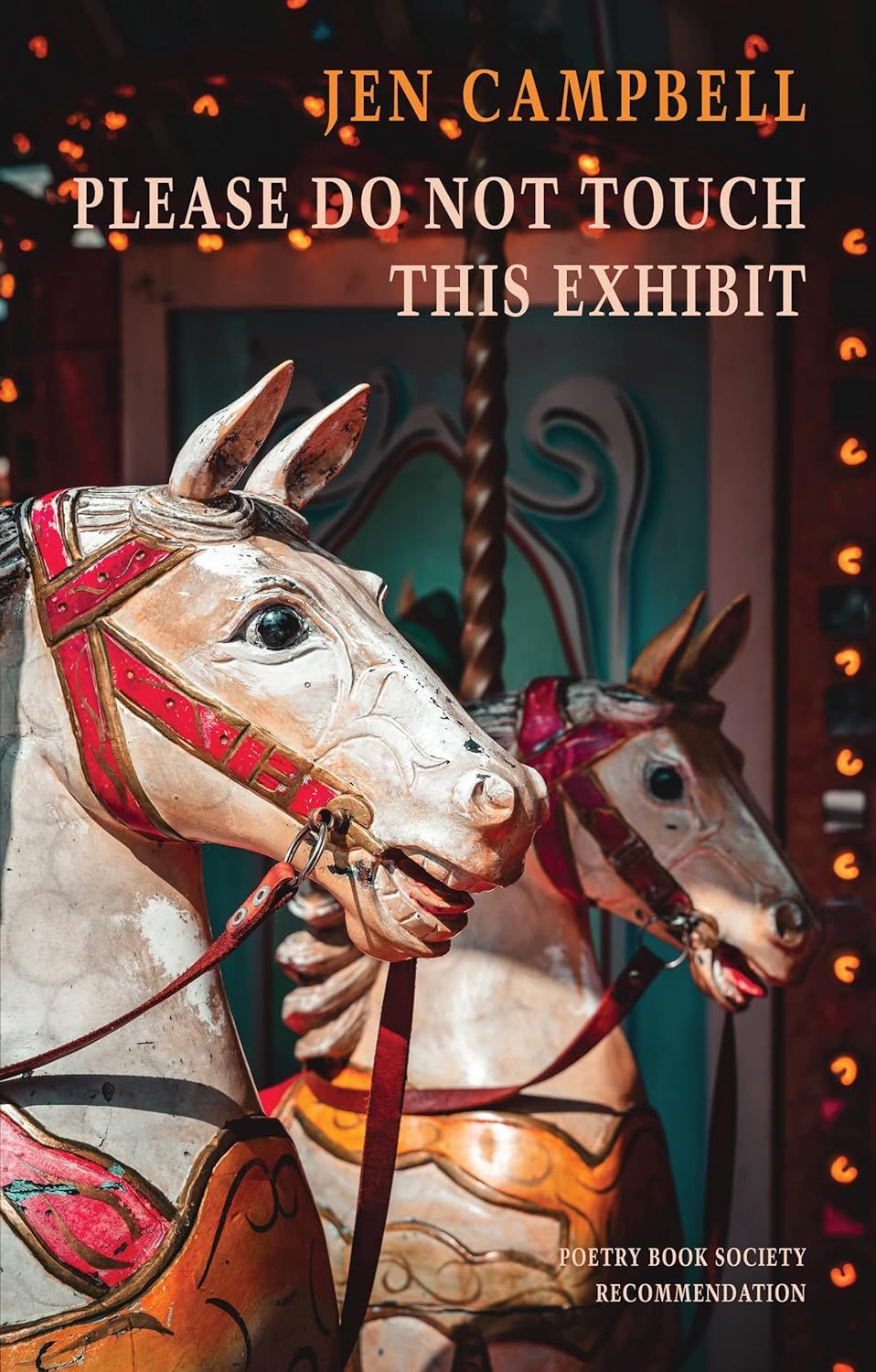 Please Do Not Touch This Exhibit by Jen Campbell
In her most recent collection, Please Do Not Touch This Exhibit, Campbell examines a childhood growing up as a disabled girl who spent much of her time in and out of hospitals. Reading this poetry collection is like a walk into Campbell's past of hospital operations, rejoining her in the present filled with fertility clinic waiting rooms and years spent shielding herself during the ongoing COVID pandemic.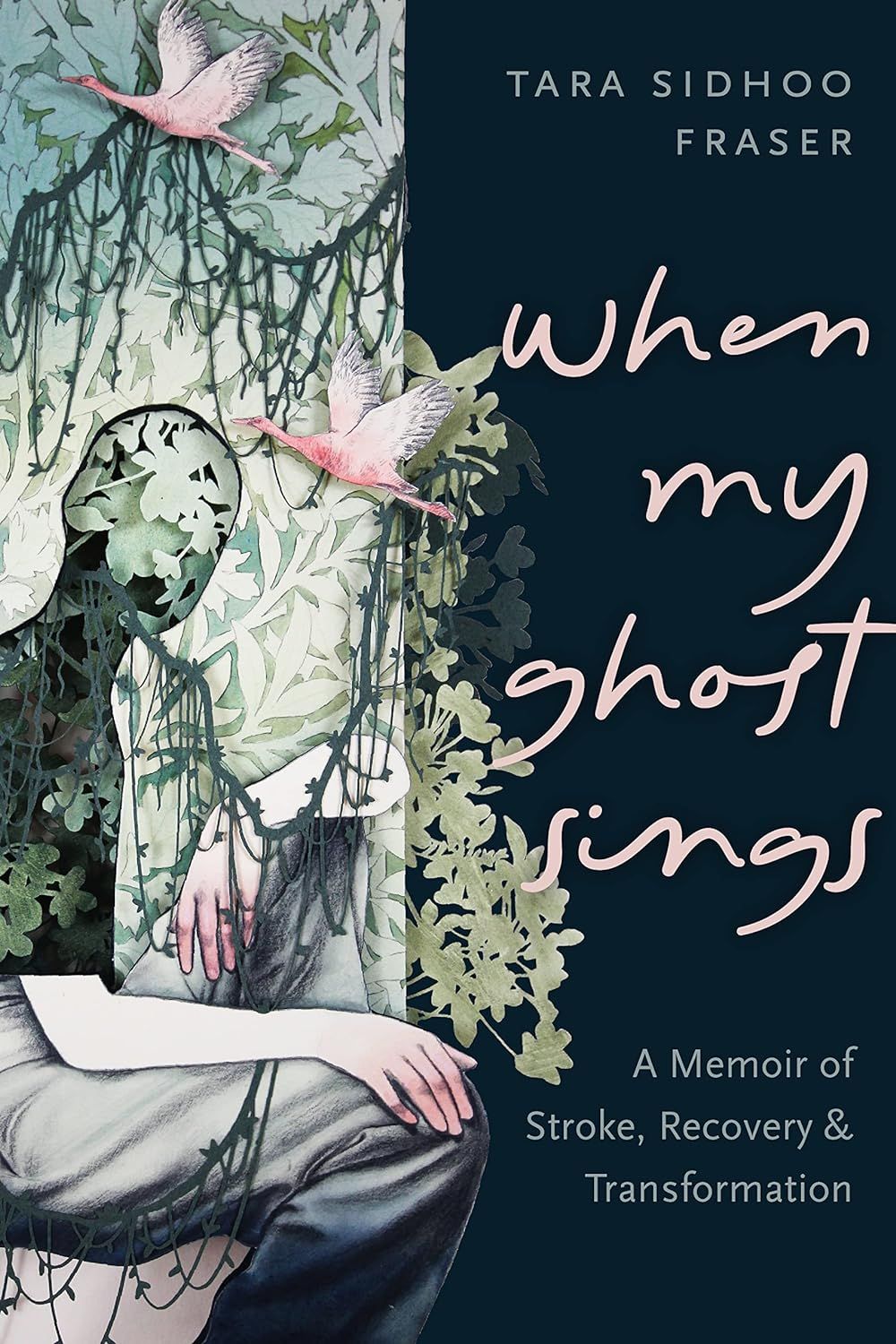 When My Ghost Sings by Tara Sidhoo Fraser
When Tara Sidoo Fraser is in her early 30s, she has a stroke that causes her to lose all of her memories of who she was. As she recovers, she begins recalling memories of someone else, a person she calls Ghost. To fully recover, Tara knows that she will eventually have to merge the two versions of herself, but she's afraid that she may not be up for the task.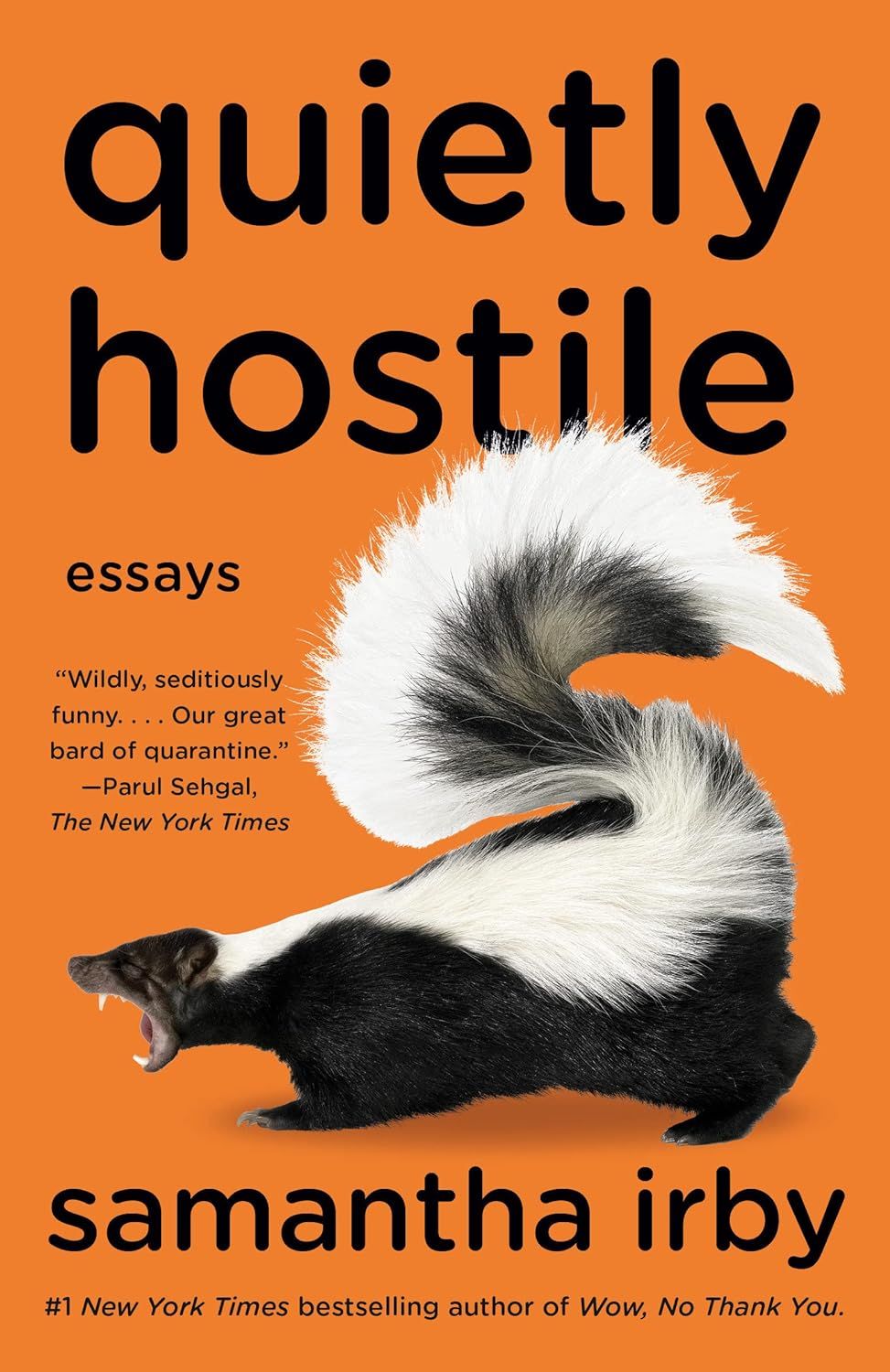 Quietly Hostile by Samantha Irby
Humor essayist Samantha Irby returns with Quietly Hostile, an essay collection that details her life during the early years of the pandemic, including her work on her own TV show and writing for the Sex in the City reboot. Irby's writing is both hilarious and heartfelt, making light of the difficult things she experiences without sugar-coating her lived reality as a disabled Black woman in America.
Decade of the Brain: Poems by Janine Joseph
In her poetry collection Decade of the Brain, Janine Joseph chronicles her experience with brain trauma and recovery. In a time when traumatic brain injury and cognitive impairment are still heavily stigmatized, Joseph uses her poetry to describe the scrambled mind and memory loss.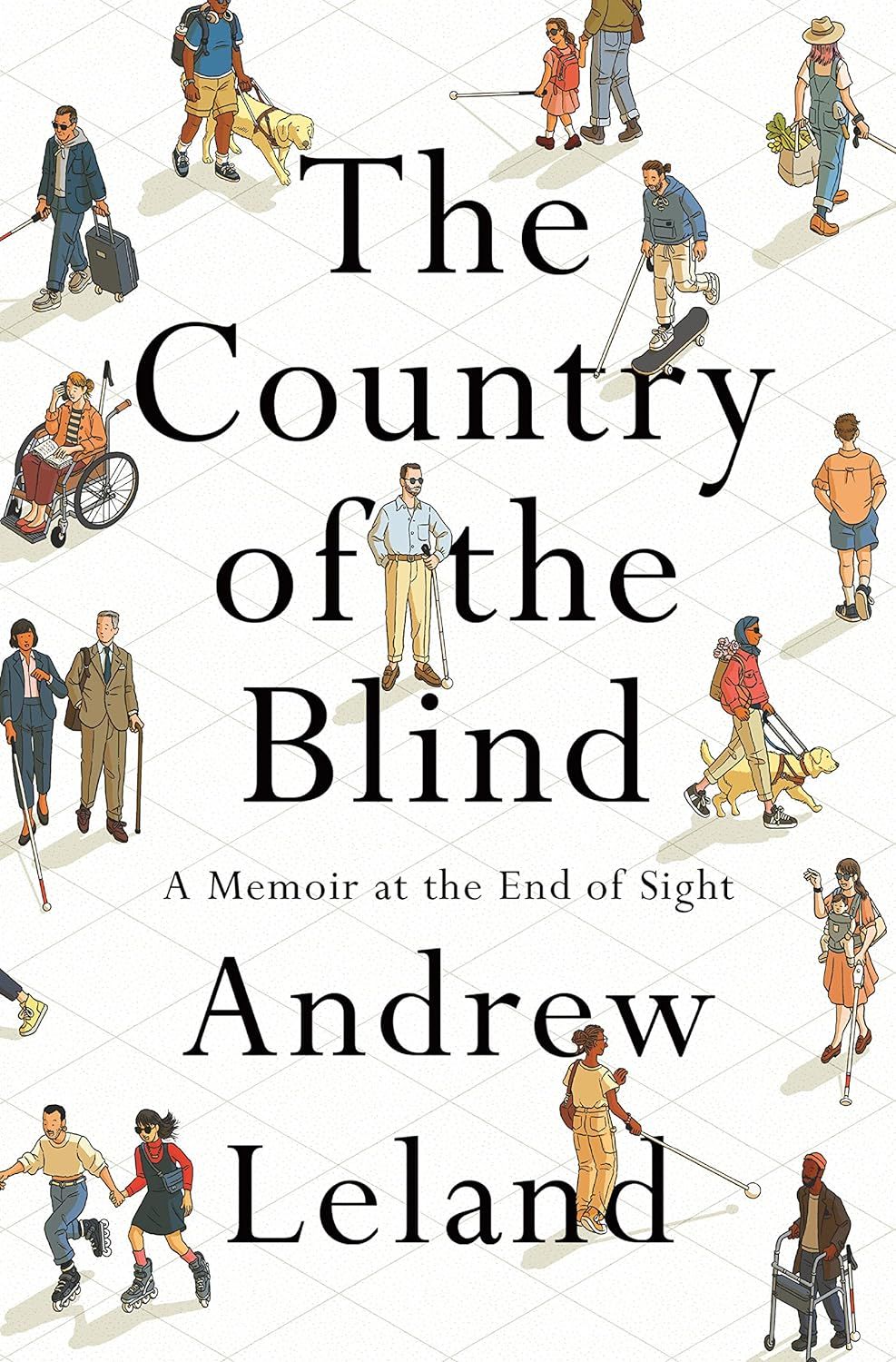 The Country of the Blind by Andrew Leland
Diagnosed with retinitis pigmentosa at an early age, Andrew Leland has known he's going blind for a long time. As he gets older, his field of vision is reducing to a narrow tube. Leland feels as if he's living in limbo, neither fully sighted nor completely blind. From this perspective, he attends conferences for the blind, interviews blind people in a myriad of professions, and even visits a famous school for the blind.
​​Leg: The Story of a Limb and the Boy Who Grew from It by Greg Marshall
Greg Marshall grew up hiding the fact he was gay from his parents. His parents hid the fact that he was born with cerebral palsy. Funny and heartwarming, Leg is a memoir of self-acceptance, of a man embracing both the disabled and queer parts of himself.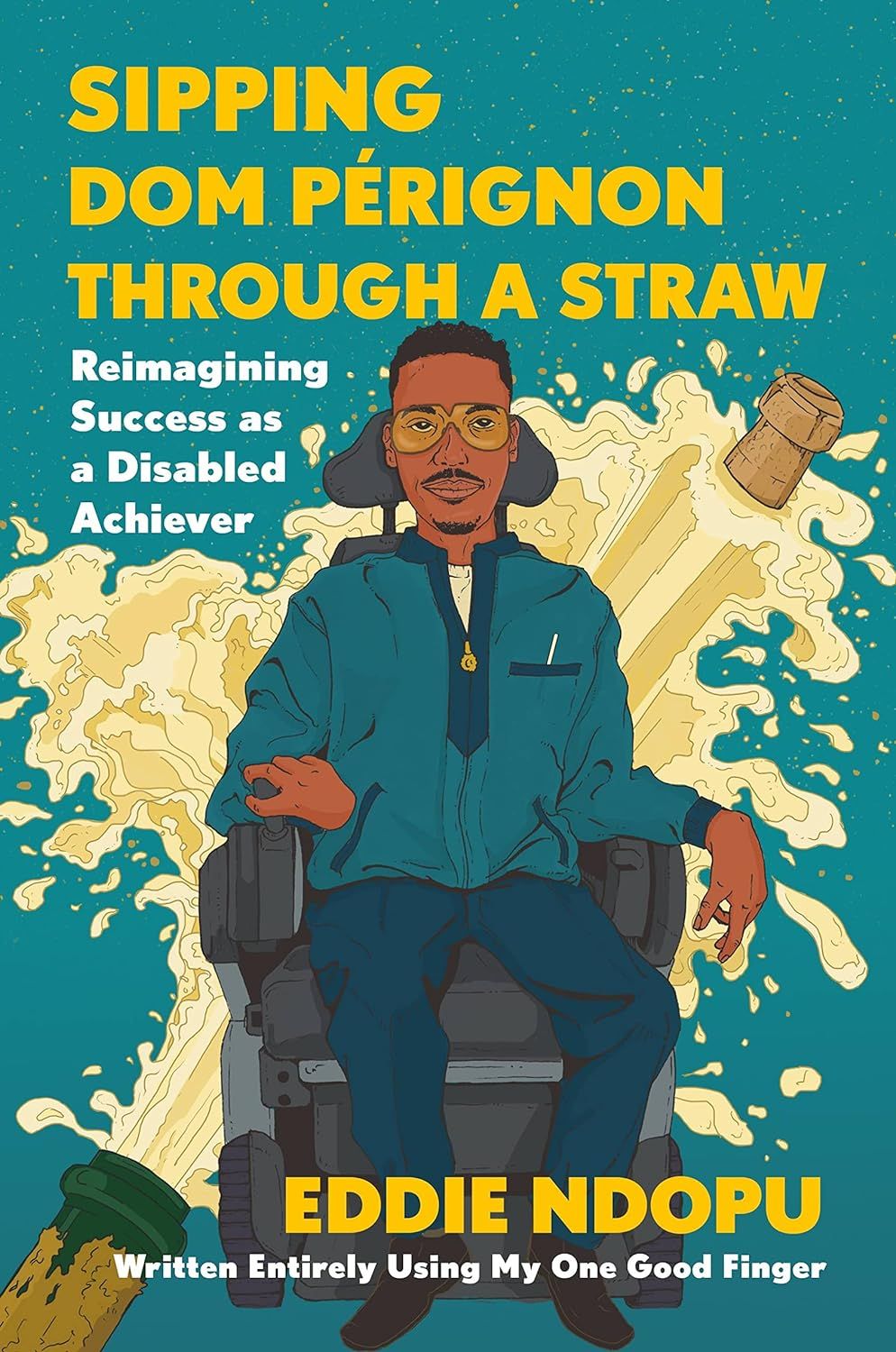 Sipping Dom Pérignon Through a Straw: Reimagining Success as a Disabled Achiever by Eddie Ndopu
Ndopu describes the never-ending logistical and financial emergencies he experiences attending Oxford as someone with spinal muscular atrophy. Despite Oxford being one of the richest and oldest universities in the world, they still claimed, over and over again, not to be able to afford his care. Ndopu nevertheless pushes through, fighting not just for himself but for all disabled people who asked for equitable accommodations.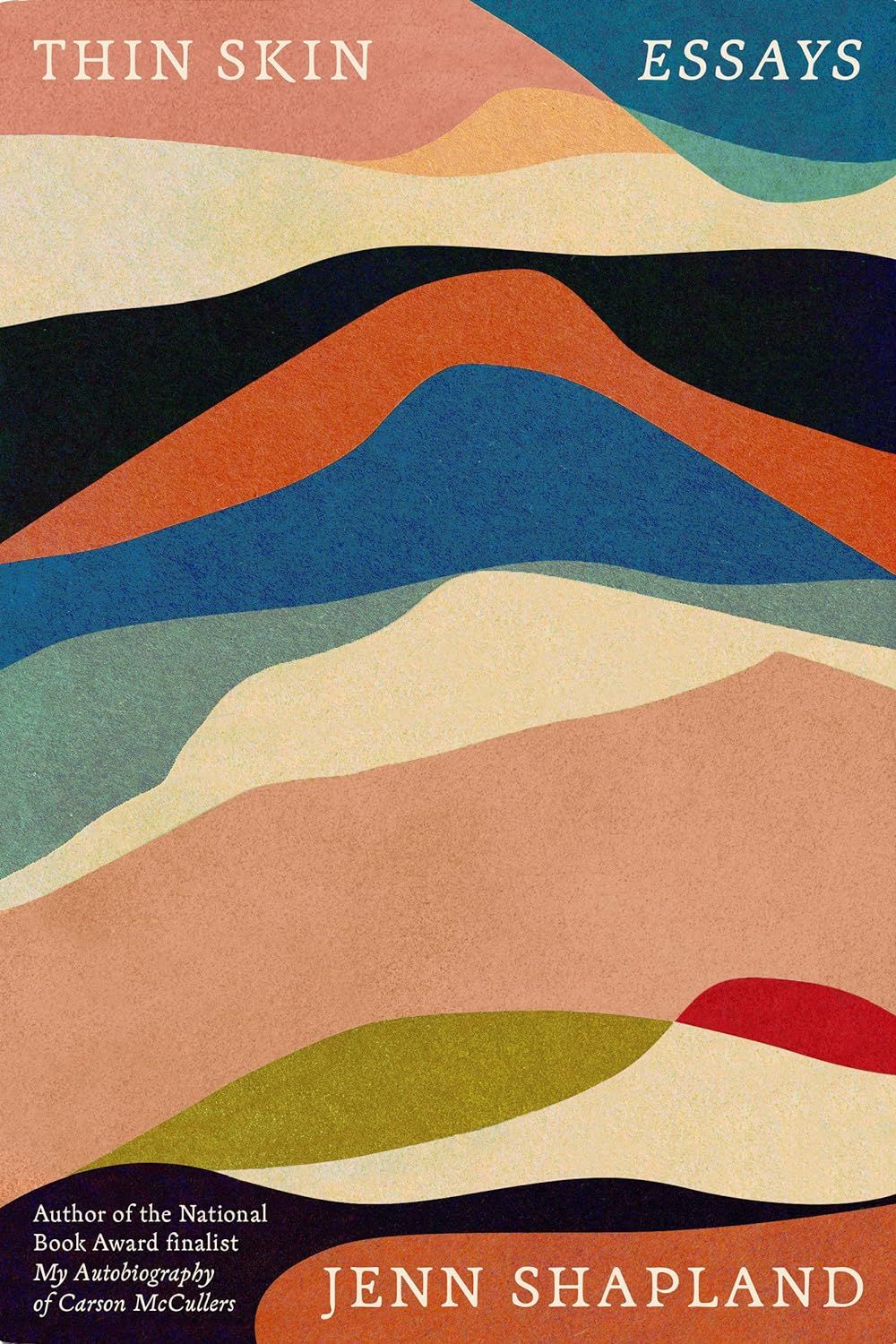 Thin Skin: Essays by Jenn Shapland
Blending together research and memoir, Jenn Shapland writes about how humans and our environment are forever entangled with each other. Chronically ill since childhood, Shapland begins piecing together her experience with disability and the world around her, wondering why and how her body came to be, as the doctor described, "thin skinned."
Against Technoableism: Rethinking Who Needs Improvement by Ashley Shew
Ashley Shew is tired of nondisabled people assuming that just because she's a chronically ill, hard-of-hearing amputee that she is yearning for her disabilities to be "fixed." Against Technoableism argues that nondisabled people need to quit pushing for disabled people to use technology to "cure" their disability, whether that's through cochlear implants, prosthetics, or AI technology. Nondisabled people need to accept that disabled people can live full and rich lives without "improving" themselves with technology.
---
What an incredible year for disability literature! For even more books by disabled, chronically ill, Deaf, and neurodivergent authors, check out 10 Books about Disability for Kids and Teens and 8 Disabled Poets to Add to Your Poetry Month TBR.