This content contains affiliate links. When you buy through these links, we may earn an affiliate commission.
What makes a great character arc? The first response is simply a character's growth from the beginning of a series to the end. Who were they at the beginning? Who are they at the end? There's a lot more to it, though. How does that character grow? What factors change them, and how quickly? Was there a Deus Ex Machina or woman in a fridge along the way?
Fantasy adds several delightful ripples to all of this. First, the fantastical worlds are often more turbulent and fraught with danger. Those things definitely affect characters. Fantasy books are also usually long, and those in a series are even longer. All of those pages give a lot of room for growth, for characters to really go through multiple trials and tribulations, forging them into very different people by the time the denouement hits.
That also means that there are so many great character arcs to choose from, but I've narrowed it down to just 10 of the best character arcs in fantasy series. All of these are series, too, and almost all of them are complete. I can't very well judge a character arc if the series is incomplete, except for the two manga on this list. They've been going a while, though.
Spoilers ahead for, well, every book series on this list.
The Broken Earth by N.K. Jemisin
Character: Essun
Essun's arc in the first book is incredible enough, showing her as all three of the narrators of the book, just at different points in her life. Starting as a young girl from a remote village in the first book, she eventually saves the entire world along with her daughter, eventually becoming immortal in the process.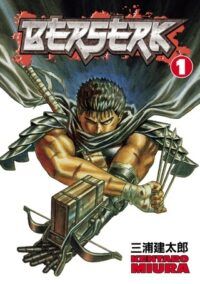 Berserk by Kentaro Miura
Character: Guts
In the long publication history of Berserk, Guts has grown from the lone, wandering swordsman into a man who finally understands that life isn't really worth living without people who love you. He's still a big man with a big sword that he uses liberally, but he's grown into someone who uses it for the right reasons.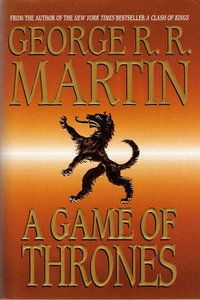 A Song of Ice and Fire by George R.R. Martin
Character: Jaime Lannister
As a member of the Lannister family, he begins as one of the most hated characters in the book, throwing Bran off a tower in the opening book. Over the course of the books, though, he becomes an antihero and even a hero. His relationship with Brienne, in particular, is just beautiful.
Dragonriders of Pern by Anne McCaffrey
Character: Lessa
Lessa's character arc is truly fascinating. A daughter of nobility, her family was wiped out, and Lessa initially went down a very dark path of vengeance. She would eventually rise as one of the foremost Dragonriders, a leader among leaders, a devoted mother, and an agent for change everywhere.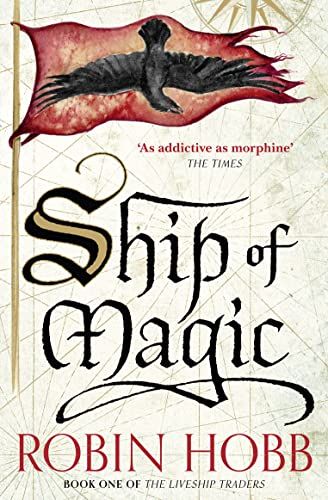 The Liveship Traders by Robin Hobb
Character: Malta Vestrit
Malta begins in Ships of Magic as a character you love to hate. She's vain and manipulated, given everything by her parents. As the patriarchal society of the books works against her, she grows in tenacity and love. She fights for her child and the people she loves, becoming a hero in the process.
Naruto by Masashi Kishimoto
Character: Sasuke Uchiha
Not every character on this list is the main character of their series. In this case, Sasuke is one of Naruto's classmates and rivals. He falls entirely to the side of the villainous Orochimaru but never comfortably. As things come to a head, Sasuke eventually makes peace with Naruto (albeit violently), and they grow into close friends.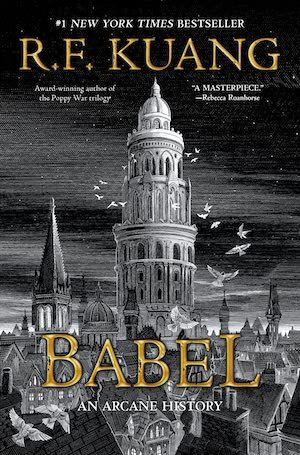 Babel by R.F. Kuang
Character: Robin Swift
An orphan from China, Robin is "adopted" (stolen) by Professor Richard Lovell and swept up into a world of language, silver magic, and colonialism. Robin begins the books beguiled by language and Oxford, hesitant to upset his precious place in the world. But he grows into a force for change, a man willing to risk everything to topple an empire.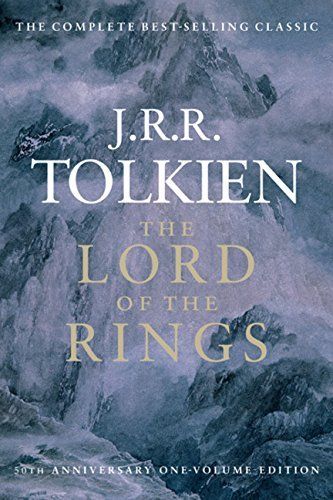 The Lord of the Rings by J.R.R. Tolkien
Character: Samwise Gamgee
No, Sam isn't the main character of The Lord of the Rings, but he's the heart and soul. He's the constant companion, the humble gardener who carries Frodo from the bliss of the Shire to the heart of Mount Doom. He was the last one who wanted the journey and the last one to give up.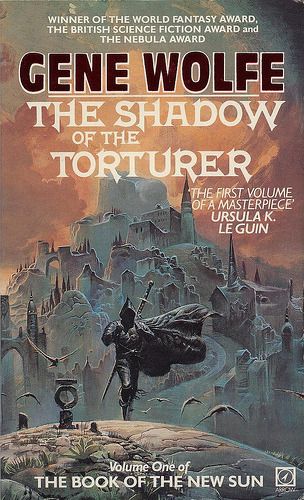 The Book of the New Sun by Gene Wolfe
Character: Severian
There are plenty of simple farmboys who become saviors in fantasy. How about a young man who begins as a torturer and executioner? That's Severian, raised in a guild of torturers, eventually becoming a major political player and eventually ruler of the Commonwealth.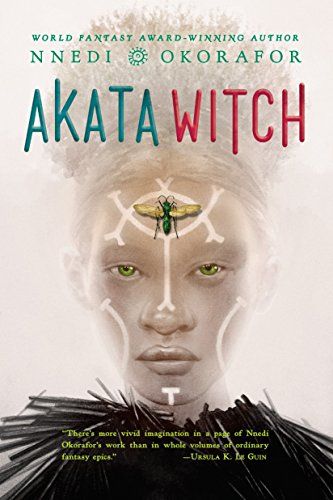 The Nsibidi Scripts by Nnedi Okorafor
Character: Sunny Nwazue
As an American-born Nigerian suddenly living in Nigeria for the first time, Sunny is a fish out of water. An albino fish, at that. She soon discovers that she's a Free Agent, a magical person. From there, she grows into a friend, warrior, and eventually savior. She finds her place in the world and makes it a place for others as a true leader.
---
Did I capture the essence of your favorite fantasy character arc? Who do you think MUST be on this list but I missed? Maybe they're one of the most iconic fantasy characters. Maybe that character is you. I'm always down to read a great fantasy character arc.